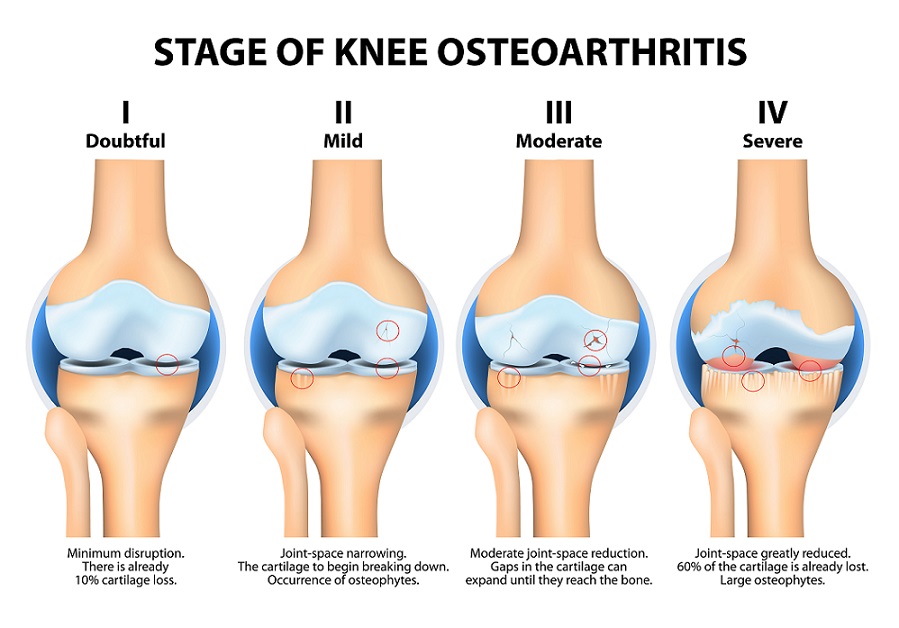 Osteoarthritis
Arthritis Research UK's most recent 'Osteoarthritis in General Practice' report found that the number of people with Osteoarthritis (OA) in the UK has increased 2-4 times over the last 50 years.
Read More »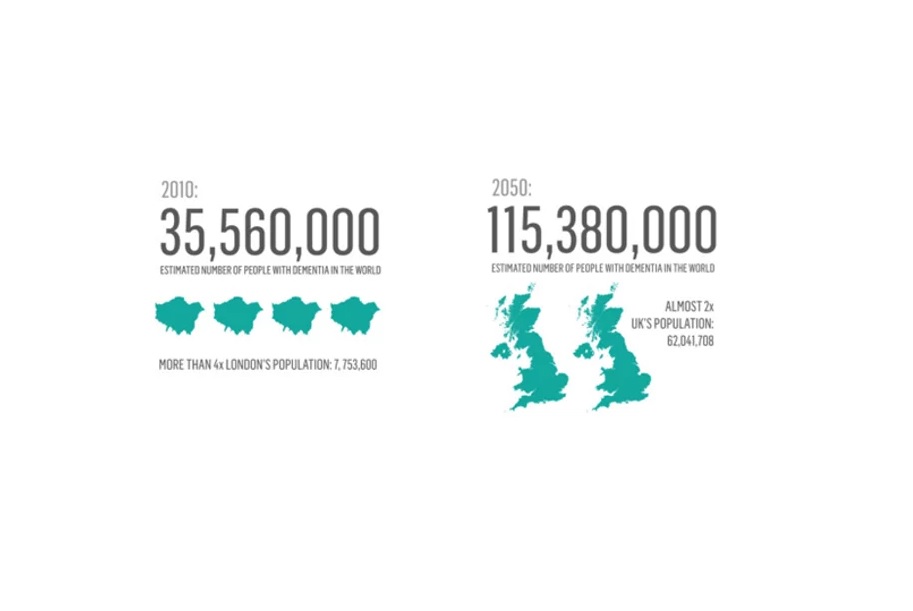 Dementia
Our Greatest Medical Challenge New figures from the Office of National Statistics has revealed that Alzheimer's disease and other dementias
Read More »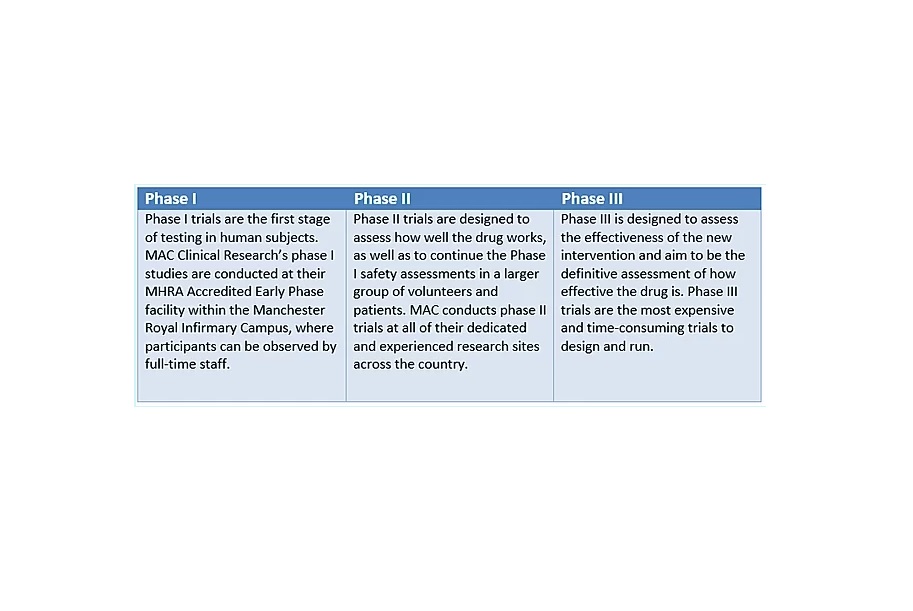 Clinical Trials
Clinical Trials For the general public, clinical trials can be an unfamiliar and misunderstood nuance of the healthcare industry. An
Read More »
Follow MAC Clinical Research on social media to keep up to date with our latest news and clinical trials.