The North East clinic is based in Stockton-on-Tees in newly refurbished premises located near the Tees Barrage and Durham University buildings overlooking the River Tees and water sports centre.  The clinic is very easily accessible via the A1, A19 and A66.
We have ample free parking to our easily accessible building with all patient amenities being located on the ground floor.  Our visitors will be greeted, and signed in to ensure their safety whilst on site, by our friendly team; and looked after by our well trained, compassionate clinical team and supporting staff.
All MAC staff complete Dementia Friends training.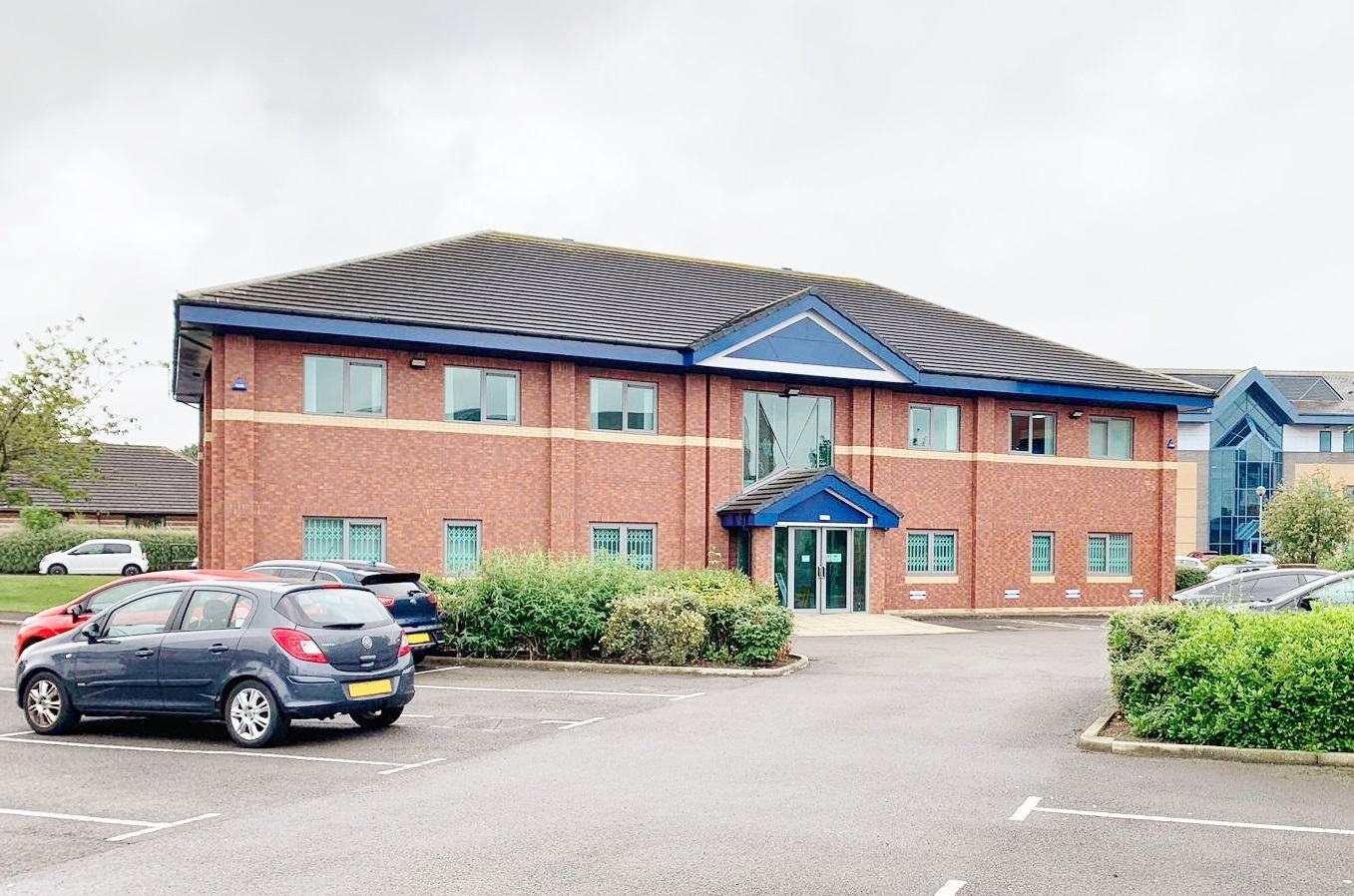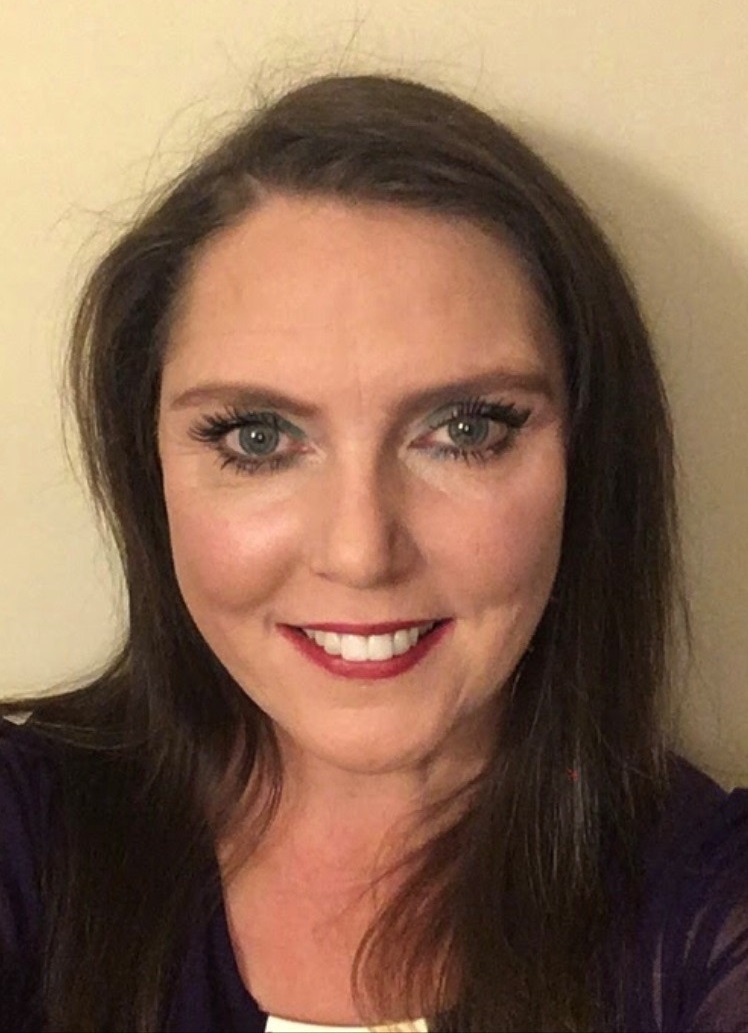 "Hi, my name is Kay and I am the Site Director at the MAC Clinical Research Teesside research centre.  We hope you enjoy reading this webpage which will give you a snapshot of our dedicated research site in Teesside.  Thank you for visiting our website and we hope to see you very soon."
Address: MAC Clinical Research, Clinical Research Centre, Sabatier Close, Stockton-on-Tees, Teesside, TS17 6EW, United Kingdom
Telephone: 01642 853540
Opening Times: 8:30 – 16:30 (Monday – Friday)
Find out more about our clinics