Why Join A Clinical Trial?
Why Are Clinical Trials Important?
To put it simply: there would be no new or improved medications if it weren't for clinical research. Simple pain relief such as paracetamol and aspirin have all gone through the clinical trial process and it is this same process that is responsible for identifying tomorrow's treatments.
By taking part in a MAC clinical trial you can take an enormous sense of pride in the knowledge that you are helping to identify treatments that will benefit the lives of our future generations.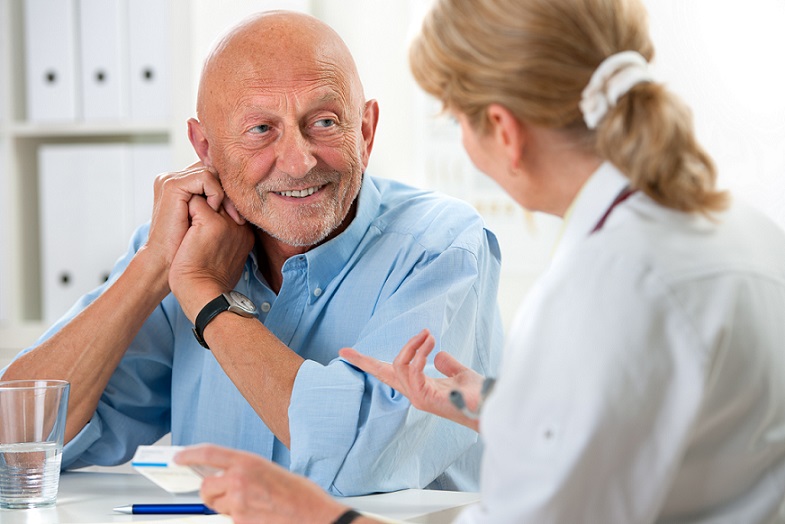 Expenses and Reimbursement
Depending on the individual study you will often receive a payment. This can vary depending on the study itself, please see our 'Join a Study' page for specific information.
Whether the study offers payment or not, taking part in a trial is always free and we will either provide transport or reimburse your travel costs in full.
We will provide a comprehensive health check. Before your participation, you will undergo a thorough medical screening outside that of your normal day to day care. We work with your GP throughout a study and keep him or her updated on your progress along the way. We can provide your doctor with test results such as scans, X-Rays and blood samples to assist them in your on-going care.
Our team of healthcare professionals at MAC Clinical Research understand your condition and will ensure your care at all times. The additional medical assistance that we provide could aid the possible relief of your symptoms and give you better control of your illness during a study.
Frequently Asked Questions
For our frequently asked questions page, please click here.