The West Yorkshire clinic is conveniently situated just off the motorway in Stourton, within easy reach of Leeds City Centre.
The clinic is based on the ground floor with free parking, making it easily accessible for everyone. The whole team are Dementia Friends and we offer a free memory clinic to the public.
On arrival, patients will be greeted by one of our friendly team before being taken to wait in our patient lounge, equipped with a TV and tea and coffee making facilities.
In addition to our memory clinic, we run clinical trials for a range of conditions and always look forward to welcoming new patients.
All MAC staff complete Dementia Friends training.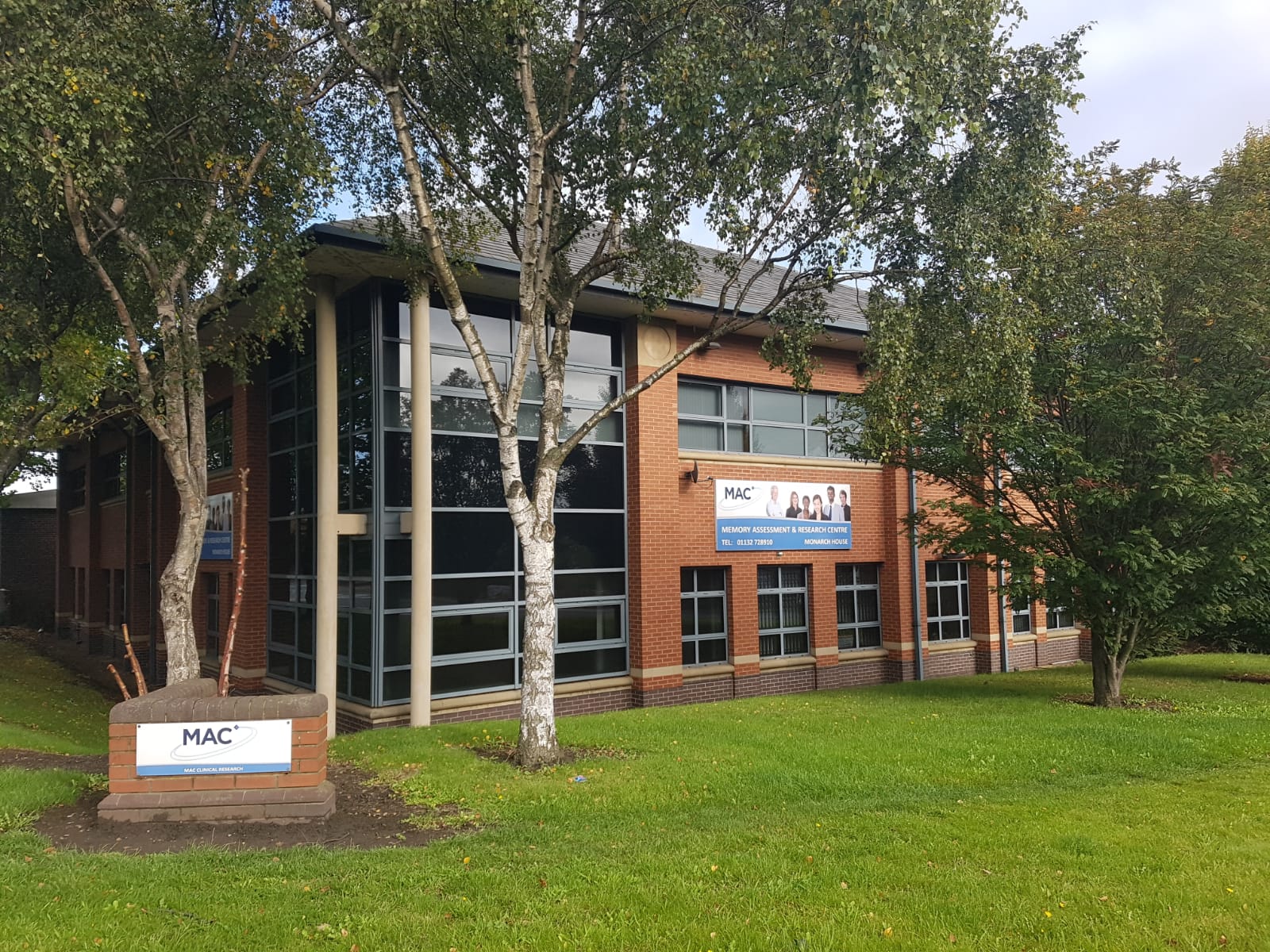 "Hi, my name is Sean and I am the Site Director at the MAC Clinical Research West Yorkshire research centre.  We hope you enjoy reading this webpage which will give you a snapshot of our dedicated research site in West Yorkshire.  Thank you for visiting our website and we hope to see you very soon."
Site Director, West Yorkshire
Address: MAC Clinical Research, Clinical Research Centre, Monarch House, Wakefield Road, Leeds, LS10 1DU, United Kingdom
Telephone: 0113 272 8910
Opening Times: 8:30 – 16:30 (Monday – Friday)
Find out more about our clinics