MAC Clinical Research is the UK's leading clinical trials organisation. As an award winning healthcare organisation, we are dedicated to developing new and improved treatments for a broad range of medical conditions.
Working with the pharmaceutical industry, we strive to improve the quality of life for people all over the world, by offering paid clinical trials for people suffering from conditions ranging from eczema to Alzheimer's disease.
Established in 1988 MAC have dedicated centres that specialise in medical trials, located in Greater Manchester (Early Phase Clinic and Late Phase Clinic), Lancashire, Merseyside, South Staffordshire, South Yorkshire, Teesside and West Yorkshire.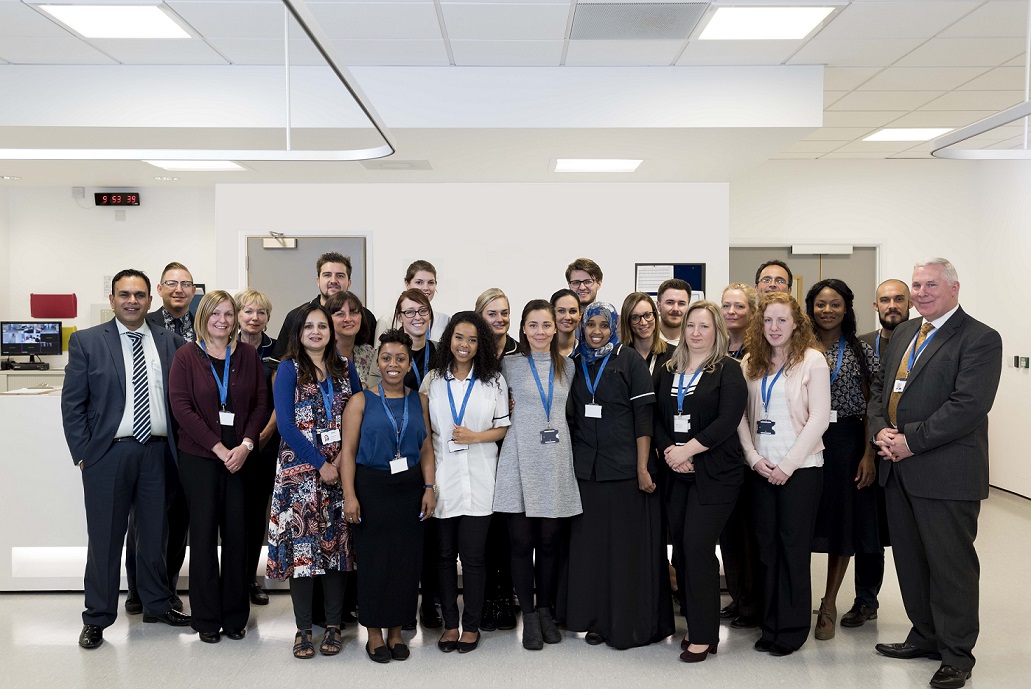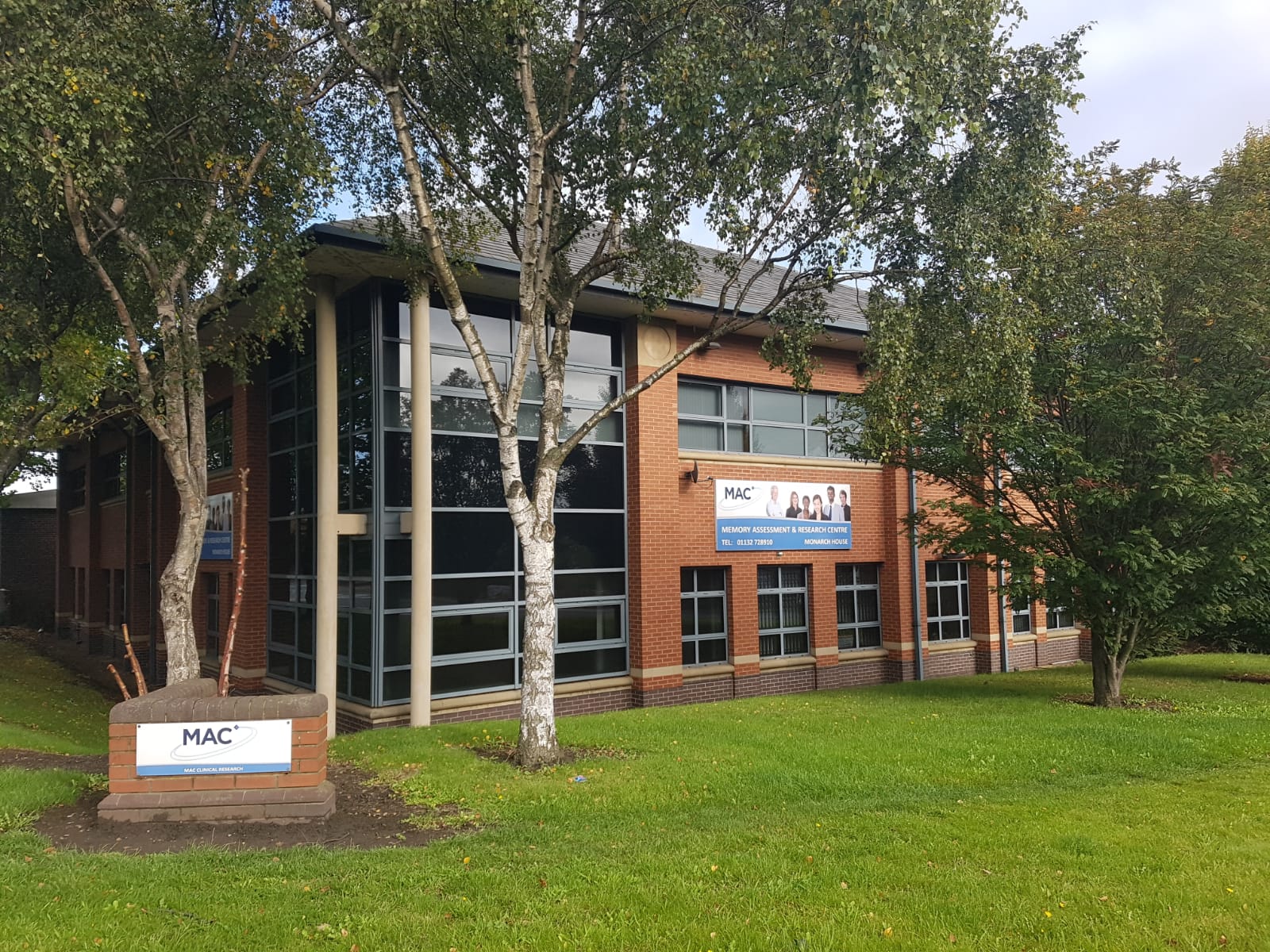 With highly skilled medical teams based in comfortable environments, we are able to provide outstanding levels of care and practice – but we couldn't do what we do best without you.
Every year across the UK thousands of people take part in medical trials. Volunteers, just like you, play a significant role in helping to find tomorrow's breakthrough medications. Without these participants there would be no advances in treatment options.
By taking part in a clinical trial with MAC you can make a real difference, and you can benefit in many different ways.
"I was apprehensive about taking part in this trial, but staff made me feel relaxed and confident enough to actually enjoy taking part!"
"I have found this study to be a very effective part of my outlook on my life. It helped me realize where my symptoms can be exacerbated. I can also appreciate that the testing applied can assure no healthy concerns. I hope it transpires that I had the new drug and it has helped me greatly in the short term that I needed. Today I feel so much more like myself and hopefully will continue to feel this way."
"I would like to congratulate the amazing team at MAC Clinical Research, based on Faraday Way, Blackpool for all their hard work, dedication and support during my last study. The staff couldn't have been more courteous, warm and friendly. They all took the time to get to know me as a person as well as a study participant. This resulting in me feeling valued and positive about my future. The Doctor was outstanding and I have so much gratitude and thanks to him for his time and support. I would highly recommend anyone who is considering participating in a study with MAC to take the plunge as the end results can be life changing."
"The staff and study have been amazing."
"Couldn't have asked for any better support or a better first clinical trial. Really supportive, helped me cope with dark and stressful issues in my life. Hope to come back again in the future. I will miss my visits."
"Having recently attended MAC for a medical trial, I have to say what a pleasure it was. The trial ran for several weeks and it was like visiting friends on a weekly basis. All the staff from the Receptionist to the Clinicians and the Doctor were really great and most caring. At the same time they were very professional and very thorough, so as to make sure that the trial medication was not affecting my health in any adverse way. I cannot recommend them highly enough."
Demi-Leigh
Manchester - 2018
"I've done two trials for my eczema with MAC, they're brilliant"
Ashleigh
Manchester - 2018
"I took part in a migraine trial and every single member of staff from start to finish was amazing, they couldn't do enough! Very friendly people, really clean place and interesting to take part."
"Really enjoyable experience and happy to take part"