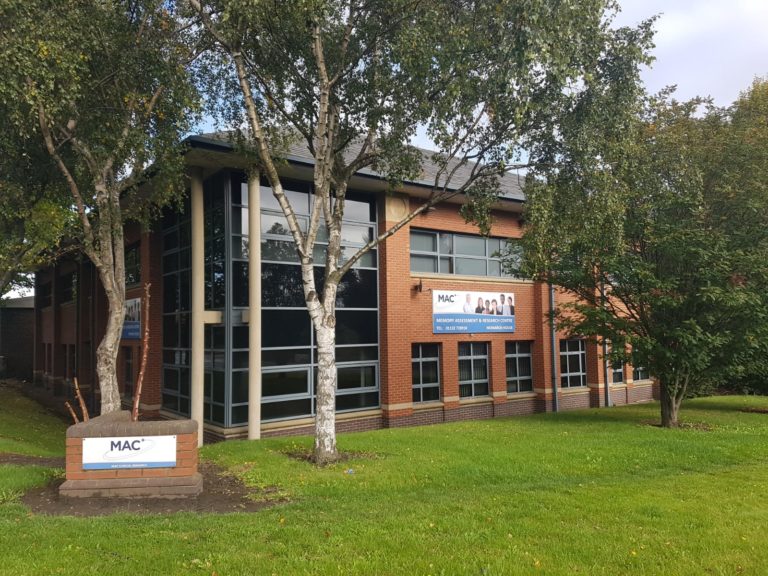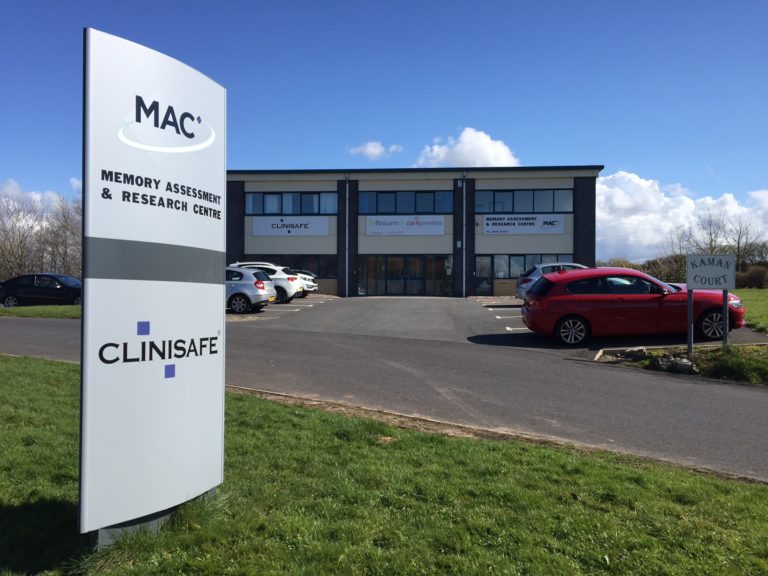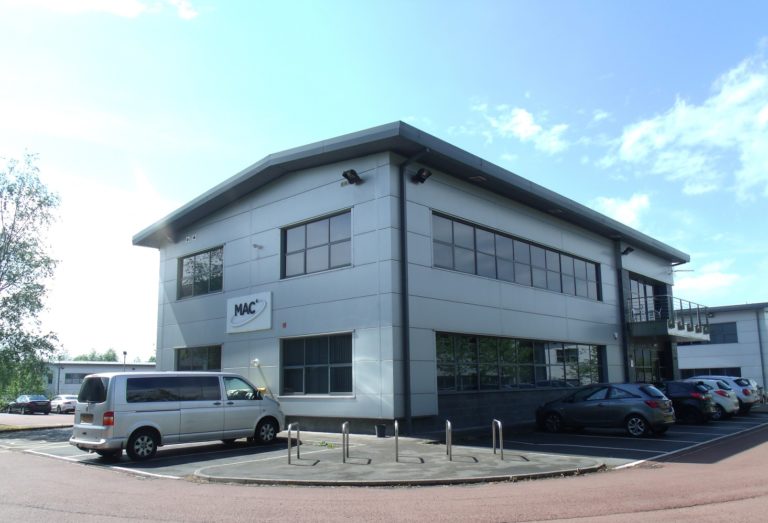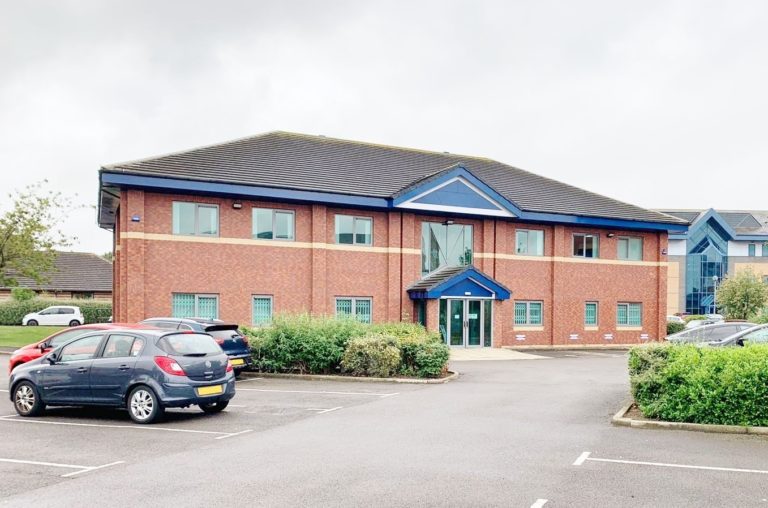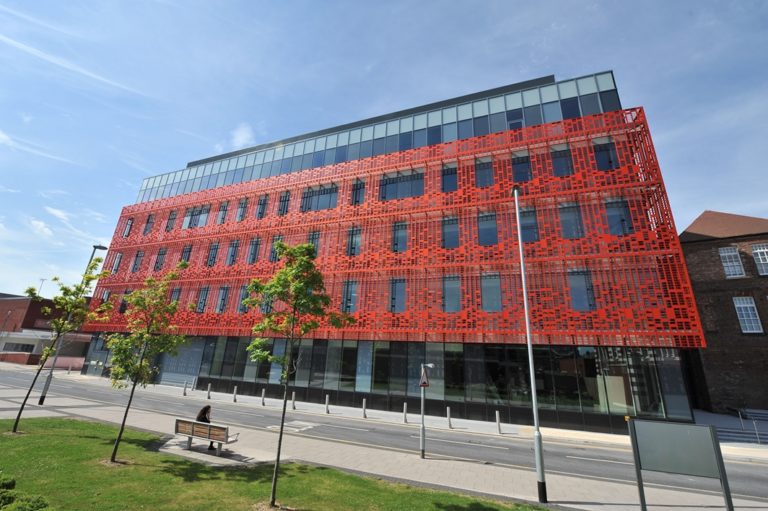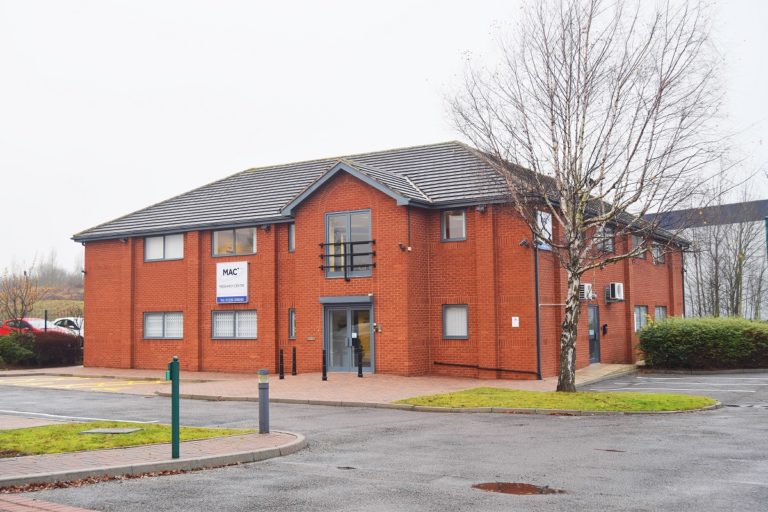 MAC Clinical Research has clinics based across the UK, located in Greater Manchester (Early Phase Clinic and Late Phase Clinic), Lancashire, Merseyside, South Staffordshire, South Yorkshire, Teesside and West Yorkshire. 
All of our clinics are easy to access and have free parking*. Each clinic provides a comfortable environment, making patients feel relaxed and at home during their visit.
The address and contact number for each clinic can be found below.
*Parking refunds issued to Greater Manchester patients
Find out more about our clinics