Our state-of-the-art sleep facility was opened at our Liverpool Clinic in 2018 to support the increasing demand for sleep research studies. The 'gold standard' overnight sleep assessment utilises Polysomnography (PSG) and Electroencephalograph (EEG) to diagnose a range of sleep disorders and has many applications within clinical research.
The sleep clinic uses the most up to date sleep technology and has five individually designed bedrooms (with ensuite) to optimise the patient experience and diagnostic accuracy. Our experienced sleep technicians and clinical team monitor and analyse the data that is recorded overnight to enable diagnosis of complex sleep disorders.
CQC registration was granted in September 2020, to extend the use of this modern sleep clinic facility to private patients. This enables anyone with a sleep problem to access the sleep clinic for a private diagnostic assessment.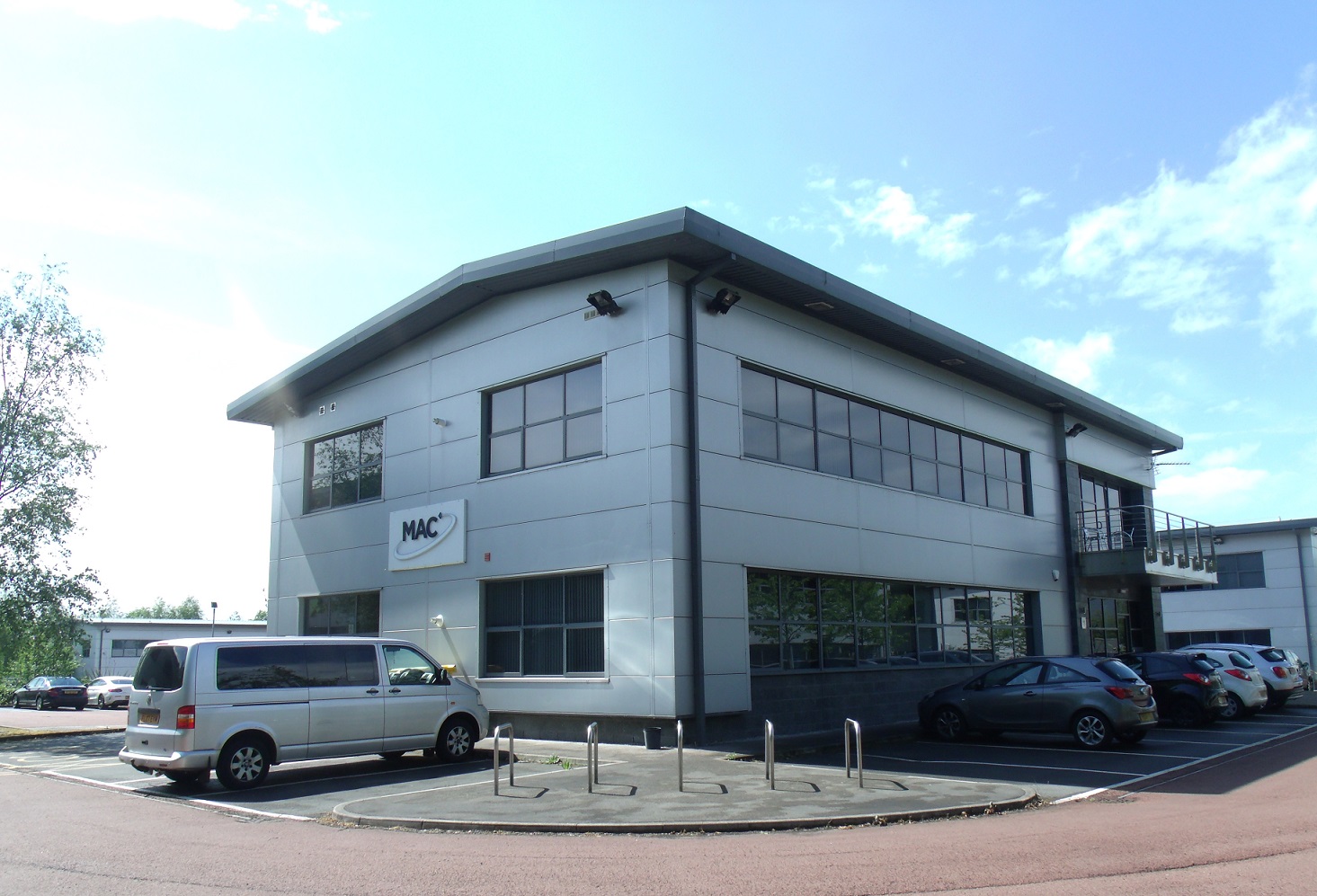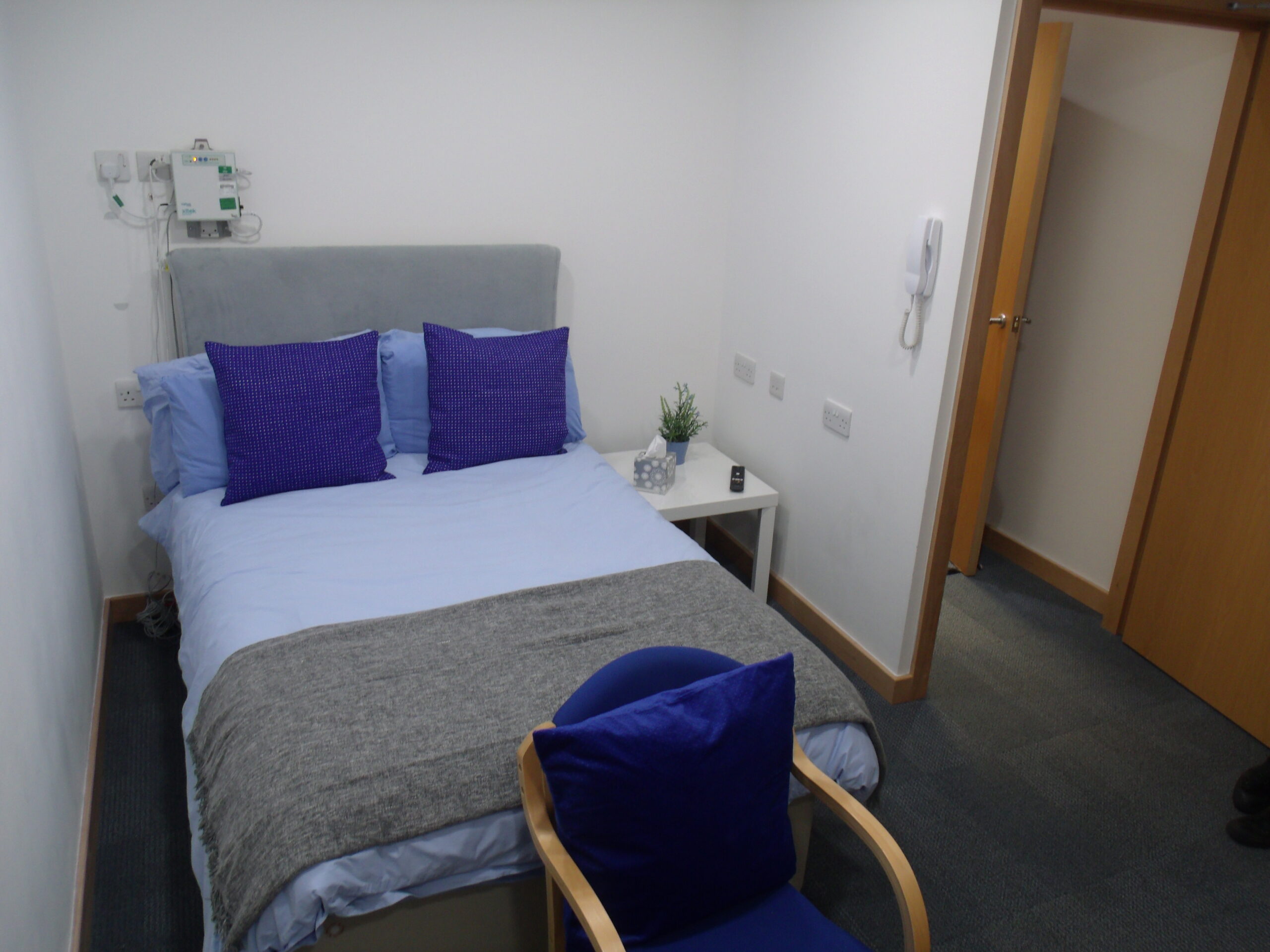 Sleep disorders that can be assessed include:
We accept referrals from a variety of Medical Specialists and also via direct self- referral for patients who are self- funding (please contact the clinic for prices).
Our service is recognised by several private health insurers who may cover the cost of your diagnostic assessment, depending on the level of your cover. Please check with your own insurer before scheduling your appointment.
NHS patients who are unable to access local treatment at an NHS sleep unit may be able to access the service provided that funding is approved by the local Clinical Commissioning Group (CCG). Further information on this can be accessed by clicking the button below: