Greater Manchester - Early Phase
MAC Greater Manchester Early Phase Unit is accredited by the MHRA to performed clinical studies and is located on the same site as the Manchester Royal Infirmary within a brand new state-of-the-art development known as Citylabs 1.0.  It is right next door to the Grafton Street NHS carpark which gives easy access for people who are driving.
The site is based on Oxford Road which is one of the key link roads in the city with four major hospitals and Manchester University based along its route.  This means there is excellent public transport right to the door of the clinic.
The clinic is laid out on the 1st floor of the building with lift access.  Wide corridors and doorways means the clinic is easily accessible for everyone.
The Early Phase unit has state of the art facilities for clinical trial volunteers including a comfortable recreation lounge including Sky TV,  a playstation and dining facilities.
All MAC staff complete Dementia Friends training.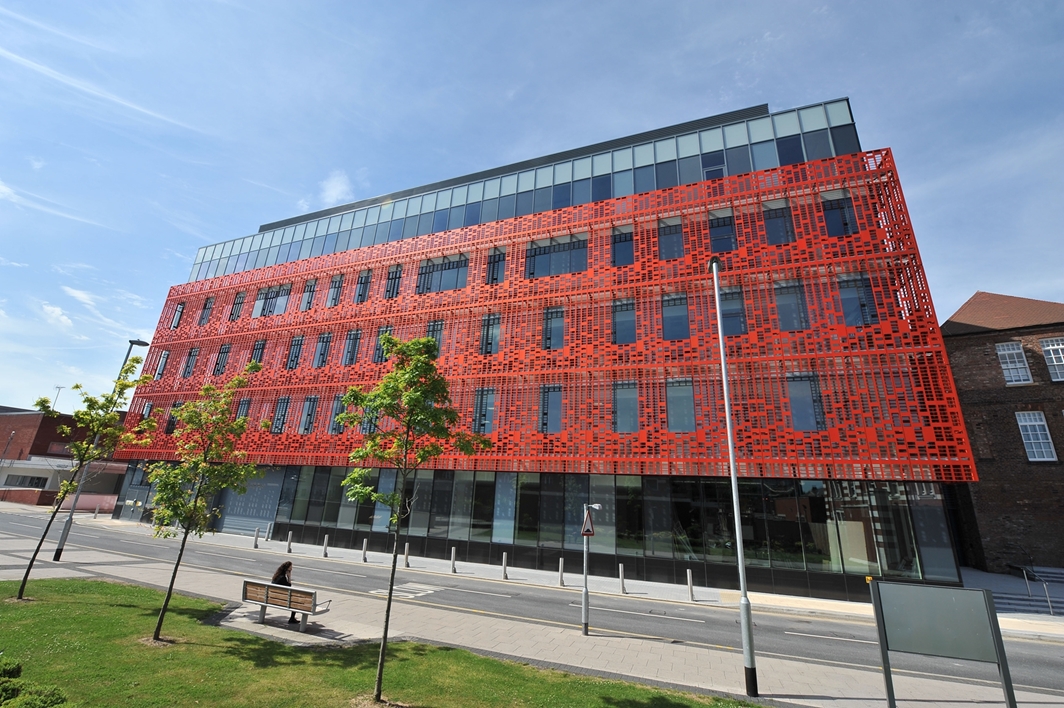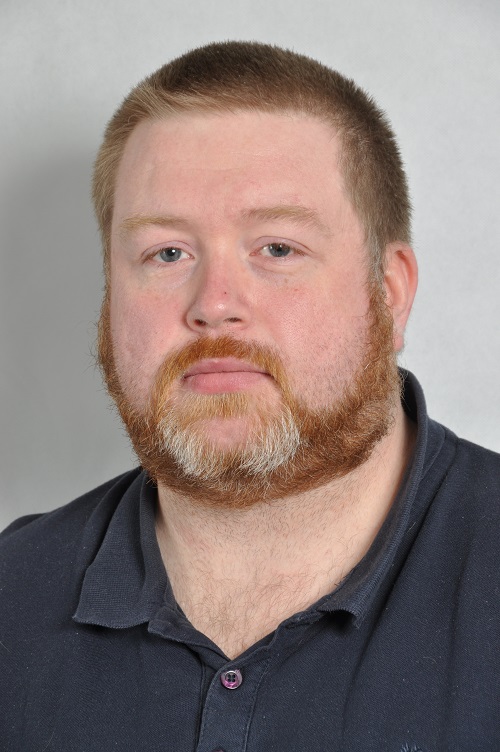 "Hi, my name is Alex and I am the Clinical Operations Manager at the MAC Clinical Research Greater Manchester Early Phase research centre.  We hope you enjoy reading this webpage which will give you a snapshot of our dedicated research site in Greater Manchester.  Thank you for visiting our website and we hope to see you very soon."
Clinical Operations Manager, Greater Manchester Early Phase
Address: MAC Clinical Research, Neuroscience Centre of Excellence, Citylabs, Nelson Street, Manchester, M13 9NQ, United Kingdom
Telephone: 0161 275 9966
Opening Times: Open 24 Hours
Find out more about our clinics