Memory Assessment Research Clinics
Is your memory not what it used to be?
MAC Clinical Research are offering a free memory screening service to individuals over 50 years old.  MAC were some of the very first memory clinics in the UK.  Our clinics are proud to continue the tradition of providing this service to the local community.
Locations: Lancashire, Merseyside, South Staffordshire, South Yorkshire, Teesside, West Yorkshire
The Clinic will offer the following service: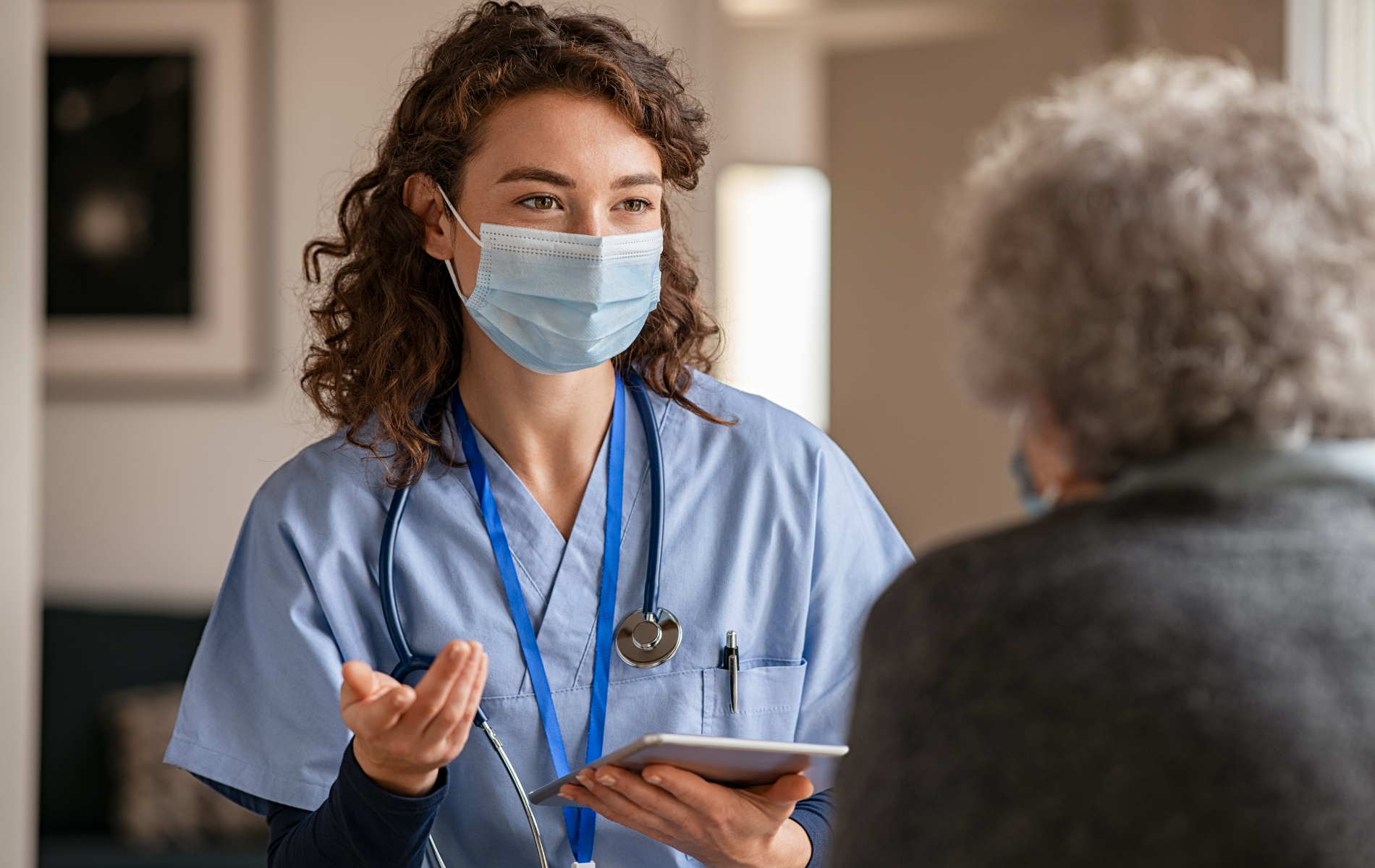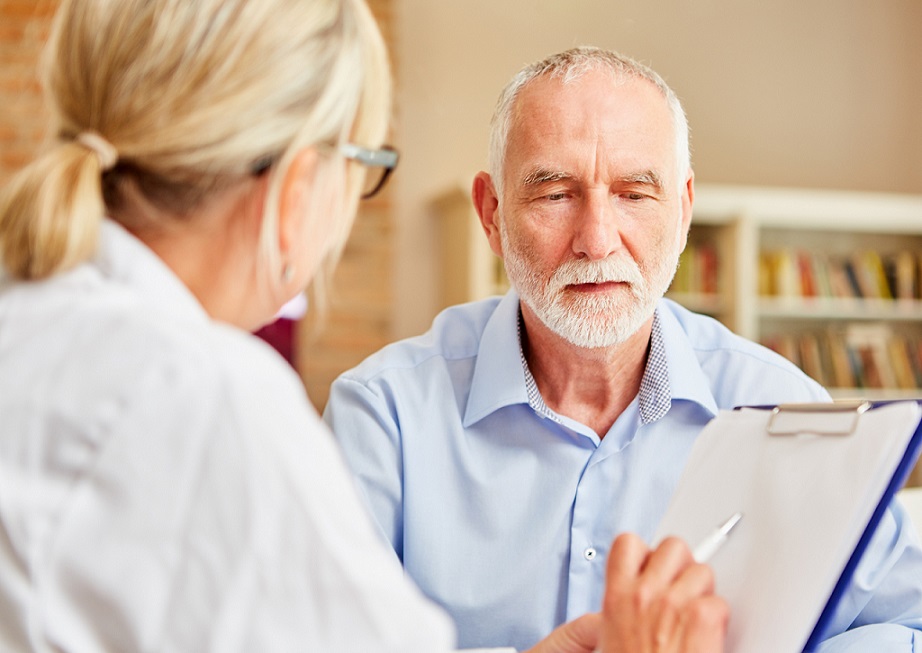 The Alzheimer's Society set up the Dementia Friends programme to change people's perceptions of dementia, transforming the way that people think about the condition and the way they interact with people living with it. All MAC staff complete the Dementia Friends training as part of our commitment to support this initiative.
Our dedicated Memory Assessment Research Clinics are here to support those who have any concerns about their memory and cognition. If you want to find out more about how our team can support you or a loved one during your visit to our Memory Clinics, get in touch with our friendly team.
If you would like more information, please fill in the form below and we will be in touch…
Alternatively, please call our team on freephone 0800 633 5507.
Know someone who may be interested in taking part? Share this page here: