Loneliness Awareness Week is organised by The Marmalade Trust to create communities that support each other through open conversations regarding loneliness between family, friends, and colleagues. The charity says that: "by talking about [loneliness], we can support ourselves and others", breaking the stigma and challenging misconceptions surrounding loneliness.
Loneliness is a universal human experience that can affect anyone at any time in their lives. During Loneliness Awareness Week, we would like to shed light on how certain medical conditions can worsen feelings of isolation and give tips for reducing feelings of loneliness.
Lung Disease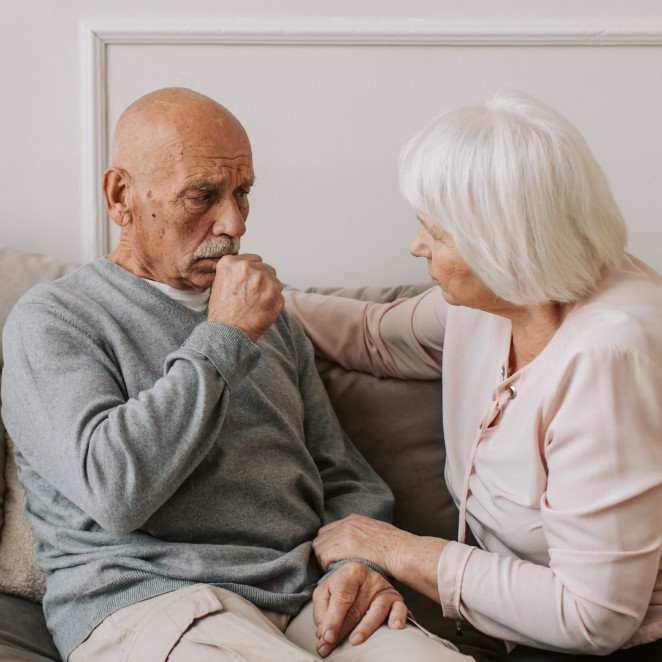 Lung diseases, such as chronic obstructive pulmonary disease (COPD), idiopathic pulmonary fibrosis (IPF) and asthma, can significantly impact a person's quality of life and their ability to interact and take part in social situations.
Breathlessness, fatigue, and physical limitations may restrict the ability to participate in social activities or maintain regular routines. In a 2010 study, it was found that moderate to high levels of loneliness were present in sixty-three percent of people with COPD. It was also found that COPD patients decrease the time spent outside the home due to breathlessness, furthering feelings of isolation.  In addition, during a flare-up or exacerbation of COPD or IPF, fear of experiencing symptoms in public or being judged by others with less understanding of the conditions could increase the risk of social withdrawal. 
When meeting up with a friend or family member living with lung disease, try to find inclusive and accessible environments. For example, avoiding places that can only be accessed by stairs which could cause breathlessness. People living with lung disease can also attend support groups, such as Breathe Easy or other local support groups, to connect with others living with similar conditions, fostering a sense of community, and understanding.
Inflammatory Bowel Disease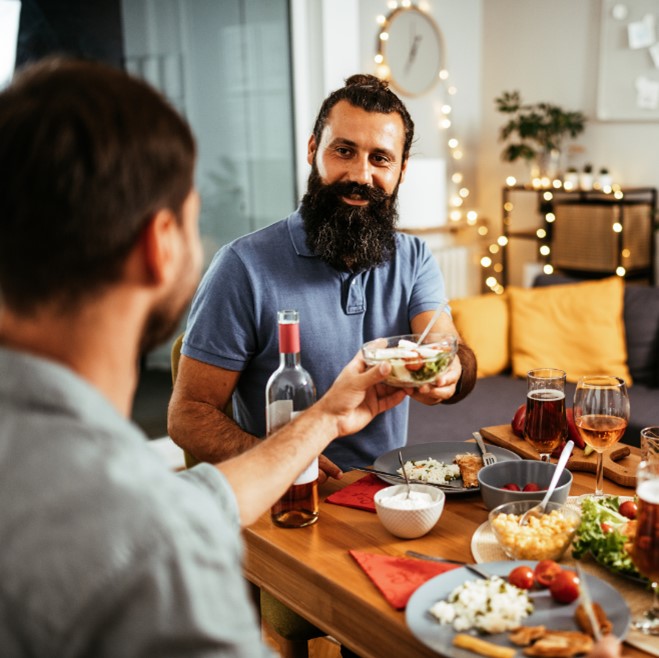 Conditions that affect a person's digestive system can have a big impact on their quality of life. For example, ulcerative colitis and Crohn's disease can lead to various physical and emotional challenges. The symptoms, including abdominal pain, frequent bowel movements, and fatigue, can be unpredictable and debilitating.
These chronic conditions often require increased bathroom breaks or dietary restrictions, which can make socialising and participating in activities challenging. The fear of embarrassment or an unpredictable flare-up may cause those individuals to limit social engagements, leading to feelings of loneliness.
In a survey conducted in 2021, it found that 65% of patients living with ulcerative colitis felt that the condition "controlled their life rather than them controlling their disease" and that emotional and mental health issues as a result of the condition are rarely discussed at routine appointments.
Raising awareness about these conditions, in particular promoting empathy, can provide much-needed support to those affected, ensuring they feel understood and included in social settings.
Mental Health Conditions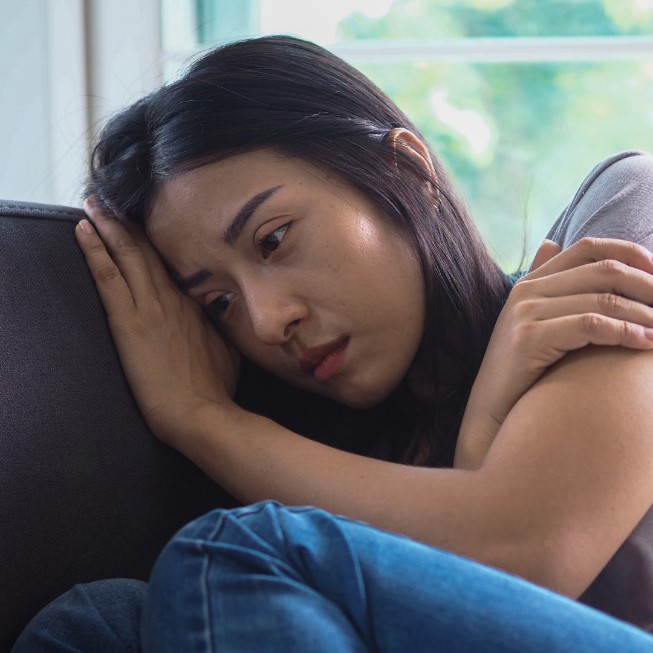 Depression, anxiety, obsessive-compulsive disorder (OCD) amongst other mental health conditions, can all lead to feelings of loneliness.
OCD especially can lead individuals to isolate themselves due to its distressing nature, which can cause a fear of judgment, embarrassment, or being misunderstood. The condition is characterised by intrusive thoughts and repetitive behaviours.
In a 2014 study, it was found that people with intense symptoms of OCD were more likely to feel lonely and isolated from their loved ones.
The rituals and obsessions associated with OCD may consume significant amounts of time, leading to disruptions in daily routines and strained relationships. Additionally, the stigma surrounding mental health can exacerbate the feelings of loneliness experienced by those with OCD.
When awareness is raised around OCD and other mental health conditions, individuals living with these conditions can feel better supported and connected to an understanding network.
During Loneliness Awareness Week, it is crucial to recognise that certain medical conditions can exacerbate feelings of isolation and loneliness. By increasing awareness of the impact of social isolation, fostering understanding, and providing support and resources, we can create a more inclusive society that supports individuals facing these challenges.
MAC Clinical Research is dedicated to improving the quality of life of people living with these conditions through ground-breaking clinical research, trialling potential new treatment options. For more information on how you can get involved in our clinical trials, visit our research webpages for COPD, IPF, OCD, or ulcerative colitis.