MAC Clinical Research featured in a recent Guardian article titled: Clinical trials: how taking the pills may pay those bills.
The article highlights how companies such as MAC Clinical Research, who are engaging in clinical trials, are recruiting study participants with monetary payments and incentives such as Broadband so they may work whilst on trial. In today's economy and home working ethos this is a great observation.
The article goes on to explain the stringent quality measures and safety compliance that all trials must adhere to.
MAC Clinical Research is a contract research organisation (CRO), headquartered in the UK and committed to providing full-service delivery of global clinical studies. MAC recruits both patients and healthy volunteers into our 8 dedicated research centres in the UK and can contract to any site worldwide. We have an MHRA accredited Early Phase Unit (EPU) located within and supported by the Manchester University Foundation Trust. Our EPU conducts First in Human (FIH) studies in both patients and healthy volunteers, working across a whole range of therapeutic areas. In fact, this article specifically explains how this early phase research could be a fantastic income stream for students.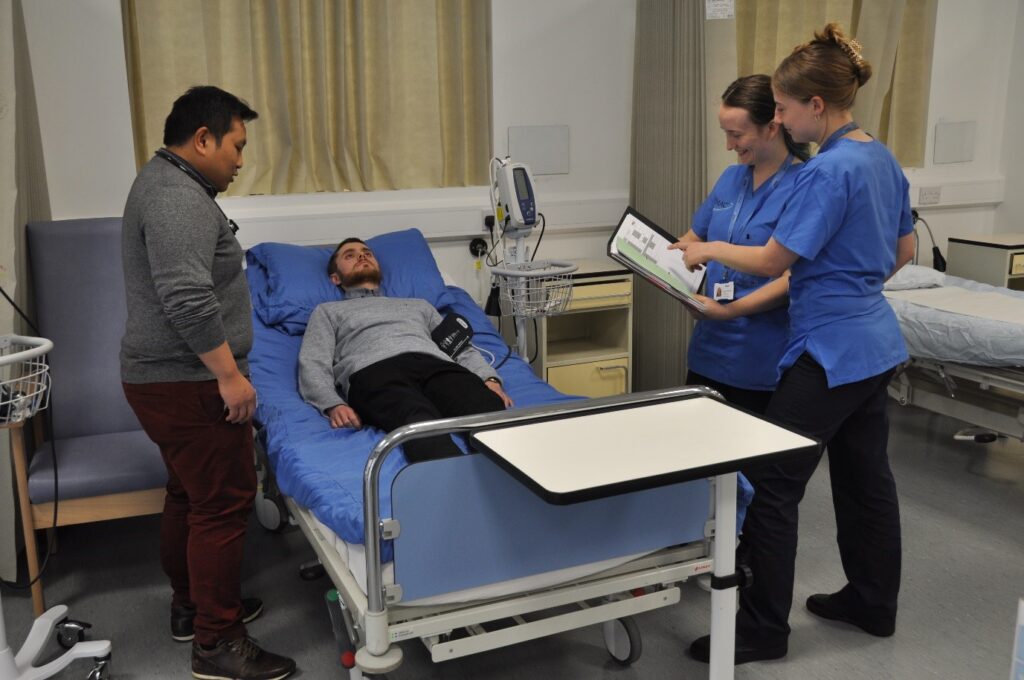 One of MAC's recent trial participants featured in the article, telling his story with quotes such as "'The staff were discreet, professional and very knowledgeable". Participant feedback and good customer service is important to us at MAC and is fundamental to our core values.
To find out more about our clinical trials and how you can get involved, visit our website here: https://researchforyou.co.uk/current-studies/