When someone experiences a traumatic event in their life that caused a threat of injury or death, they may go on to develop a mental health condition known as post-traumatic stress disorder (PTSD).
For those living with PTSD, they may relive the traumatic event through nightmares and flashbacks, experiencing unpleasant feelings of isolation, irritability, exhaustion, fear, and guilt. PTSD can also cause physical symptoms, such as panic attacks, digestive issues, and exhaustion (ptsduk.org).
What causes PTSD?
The causes of PTSD can differ from person to person. It could be experiencing a car crash or collision, being a victim of sexual assault, mugging or robbery, or experiencing a traumatic childbirth. For some, it can develop immediately after a traumatic event and for others it could develop after some time. Although it's not clear why some people develop PTSD and others do not, it's a condition that's estimated to affect around 1 in every 3 people who experience trauma.
The condition was previously referred to as "shell shock" when the soldiers of World War One experienced the horrors of conflict. In modern times, however, anyone can develop PTSD; it's estimated to affect 4% of people.
A person's occupation could make them more likely to develop PTSD. For instance, someone in the emergency services or armed forces may experience PTSD as they are often exposed to traumatic events on a daily basis.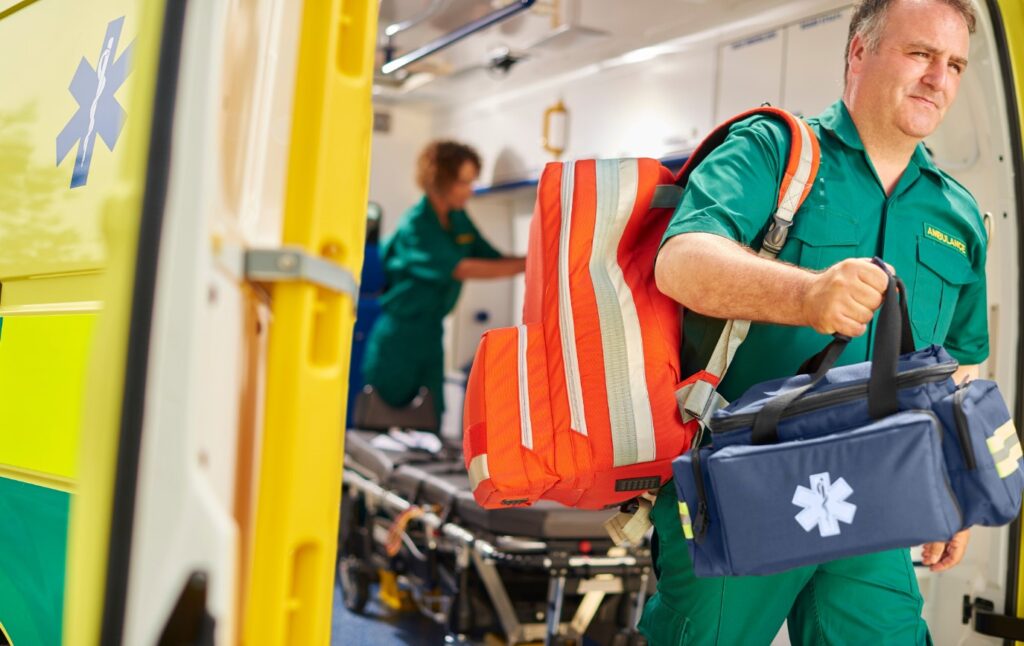 Types of PTSD
There are several types of PTSD. These can include:
Delayed-onset PTSD: someone's PTSD symptoms can show a long time after they've experienced a traumatic event.
Complex PTSD: when someone experiences trauma at an early age or if it has lasted for a long time, for instance domestic abuse.
Birth trauma: when PTSD develops after a traumatic childbirth.
PTSD Treatment
With PTSD having a big effect on a person's quality of life, many people may seek treatment for the condition. In some cases, the condition can be successfully treated, and the treatment depends on the severity of symptoms. These treatments can include medication, such as antidepressants, as well as psychological therapies like cognitive behavioural therapy (CBT) or eye movement desensitisation and reprocessing (EMDR). Existing medications for PTSD went through clinical trials before they could be made available, and here at MAC, we are looking for people who would like to take part in clinical trials researching potential new treatments for Post-Traumatic Stress Disorder (PTSD). We are working hard to ensure that our research studies keep driving on the search for new life-changing treatments for PTSD.
If you are aged 18 or over and have PTSD, and would like to help potentially further treatment options, click here to learn more about PTSD clinical research near you.