Our Greatest Medical Challenge
New figures from the Office of National Statistics has revealed that Alzheimer's disease and other dementias have become the leading cause of death in England and Wales; taking over from heart disease as our leading health threat for the first time. Additionally, the World Health Organisation report that the number of worldwide dementia cases will increase from 2016's total of 47.5 million, to over 115 million by the year 2050. As a result of the rapidly growing prevalence of dementia on a global scale, many of us have an unwelcome familiarity with the category of brain diseases known as Dementia.
An Ageing Population
As the risk of developing dementia increases exponentially with old age, its rise in the UK over recent decades can be largely attributed to the ageing of our population. In September 2016, The Belfast Telegraph reported that the number of the Queen's 100th birthday messages have risen by 50% in the past decade. Though far from a refined measure of national age, this illustration leaves tracks to the true extent to which the UK's population is growing older.
Our improving rates of mortality can and should be celebrated as a testament to the progress of UK healthcare and research over the last century. However, this success bears the regrettable side effect of largely worrying projections of future UK dementia figures.
In light of the latest dementia statistics, Chief Executive of Alzheimer's research UK Hilary Evans has emphasised the desperate need for research into new dementia treatments:
"With growing numbers of people living with dementia, we urgently need treatments that can stop or slow the diseases that drive this devastating condition…(dementia) is caused by diseases that can be fought through research and we must bring all our efforts to bear on what is now our greatest medical challenge"
What is Dementia?
Dementia is a syndrome caused by disease of the brain – usually of a chronic or progressive nature – in which multiple cognitive functions are impaired, including memory, orientation, comprehension, calculation, language, and judgement. The specific symptoms that someone with dementia experiences will depend on the parts of the brain that are damaged and the disease that is causing the dementia.
There are a number of forms of dementia, which all have slightly differing characteristics. The boundaries between sub-types are indistinct and mixed forms often co-exist. Alzheimer's Disease is the most common form of dementia, making up 60-70% of all cases. Other contributors include Vascular dementia (≈15-20%), dementia with Lewy bodies (≈4%), and Frontotemporal dementia (≈2%).
Dementia Treatment
The only drugs currently available to treat Alzheimer's disease are best known as: Aricept (Donepezil), Exelon (Rivastigmine), Reminyl (Galantamine) and Ebixa (Memantine). These drugs can temporarily treat symptoms of Alzheimer's disease, but do not address the underlying cause, or cure the disease. Furthermore, these drugs have been found to not work in other forms of dementia. For this reason, there is a great need for the development of new drugs aimed at slowing or stopping the progression of both Alzheimer's disease as well as other dementias.
David Nicholson, Chief Research and Development officer of global pharmaceutical company Allergan, noted:
"(Alzheimer's disease) represents a major and growing global public health problem, for which very few approved treatment options are available, and the societal cost is measured in hundreds of billions of dollars, so the need for improved treatment choices is paramount."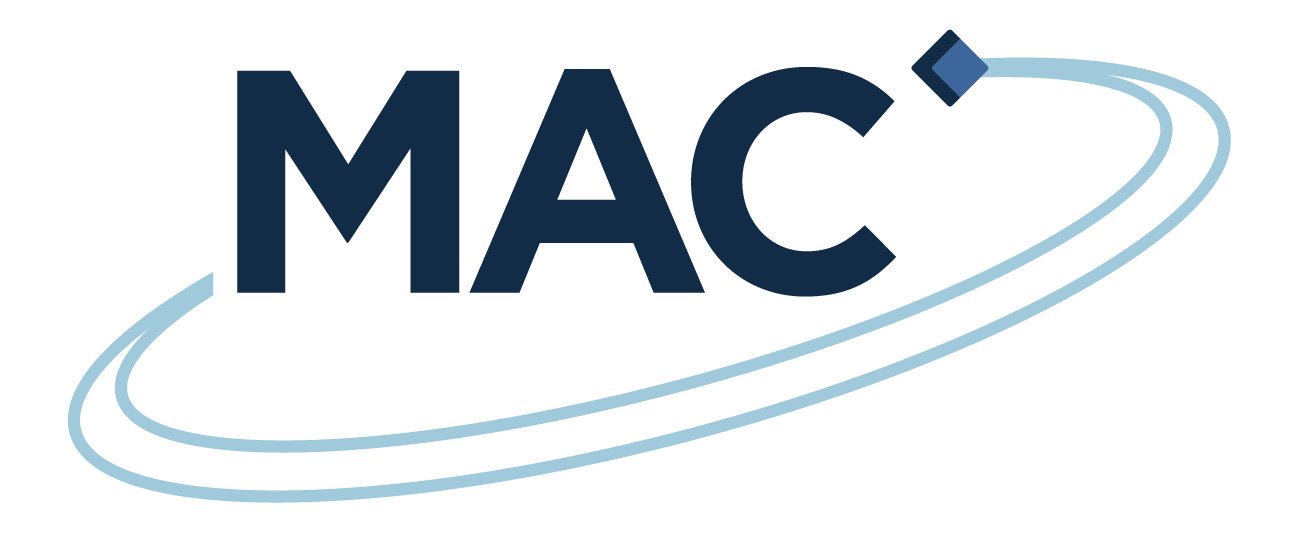 The Way Forward
MAC Clinical Research has been at the forefront of the battle against disease throughout its history, striving to improve the quality of life for people all over the world suffering from a wide range of conditions. With dementia research being now more vital than ever, MAC is committed to diminishing the effect that dementia has on us, regularly conducting research studies into possible treatments.
Every year thousands of people take part in clinical trials. Volunteers play the most important role in helping to find tomorrow's breakthrough medications. Without these participants there would be no advances in treatment options.
By taking part in a clinical trial with MAC you can make a real difference, and you can benefit in many different ways. To find out more about Alzheimer's Research at MAC Clinical Research and available studies, please visit our study pages or call our team.
The team are always happy to discuss and offer advice relating to our current studies, as well as offering to contact you in the future if any suitable studies arise.
Please contact MAC patient recruitment on 0800 633 5507 or you can register for a trial here.