Marianne recently took part in a clinical trial with MAC Clinical Research. She has been coping with Obsessive Compulsive Disorder (OCD) since she was a child and lives with compulsions. For OCD Awareness Week 2022, we spoke to Marianne about her experience living with OCD and taking part in MAC's ground-breaking research into a potential new OCD treatment, which is thought to target a different signalling pathway in the brain to current OCD treatments.
OCD is a mental health condition where someone has obsessive thoughts which can cause compulsions. It can have a severe impact on a person's quality of life and subsequent negative effects on their social and work life. For Marianne, OCD has been devastating. She said: "it's destroyed my life. I don't mix with people anymore; it's ruined my confidence. I hide that I've got it and never invite anyone round my house or go places anymore. It just destroys you as a person."
Marianne wishes more people understood what it is like to live with OCD and believes it's the ever-present stigma surrounding mental health conditions that causes people to feel embarrassed about living with the condition. She said: "I don't think people understand how much it consumes you and how much repeatedly checking things, like checking doors, how much it takes out of your day."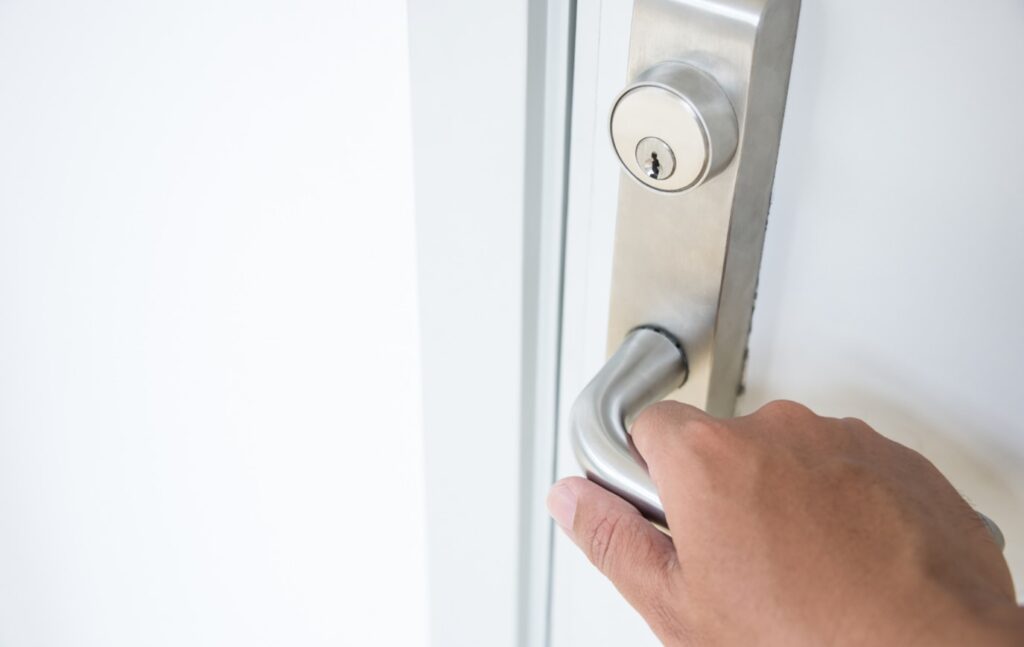 This was Marianne's first time taking part in a clinical trial and she expressed that her experience taking part in this OCD clinical trial at MAC's Barnsley clinic has been overwhelmingly positive. Although she was sceptical before taking part, Marianne was willing to 'give the trial a go'. She said: "I found that the trial was really beneficial for me and hopefully, if the [study drug] goes to market where you can get it from the doctors, then I'll be glad knowing that I helped pioneer this tablet."
Having tried many different treatments for OCD, Marianne said she felt "desperate" for hope that something will work for her and for the countless people living with the condition across the world.
During her time on the clinical trial, Marianne said that the staff at MAC Clinical Research were extremely helpful and empathetic towards her. She said: "the staff made me feel at ease and were there to answer any questions. They were just so kind, from the second you walk through the doors. They've been brilliant."
Marianne encourages others who may be considering taking part in this OCD clinical trial to do so. Without clinical trial volunteers like Marianne, no new medications would be approved for use. MAC Clinical Research are still looking for people living with OCD to participate in this clinical trial, which is taking place in 100 clinics across the world. With your participation, you may be able to contribute to scientific research which may lead to a new medicine to help people living with OCD.
The study is running at MAC clinics in Lancashire, Merseyside, South Staffordshire, South Yorkshire, Teesside, and West Yorkshire.
You must: be between 18 and 65 years-old; have had OCD, or OCD symptoms for at least 1 year; and feel that your current medication is not fully working. Eligible participants will receive up to £490 for their time and commitment to the study, along with reasonable travel costs.
For more information on how you can get involved, visit our OCD Research page.