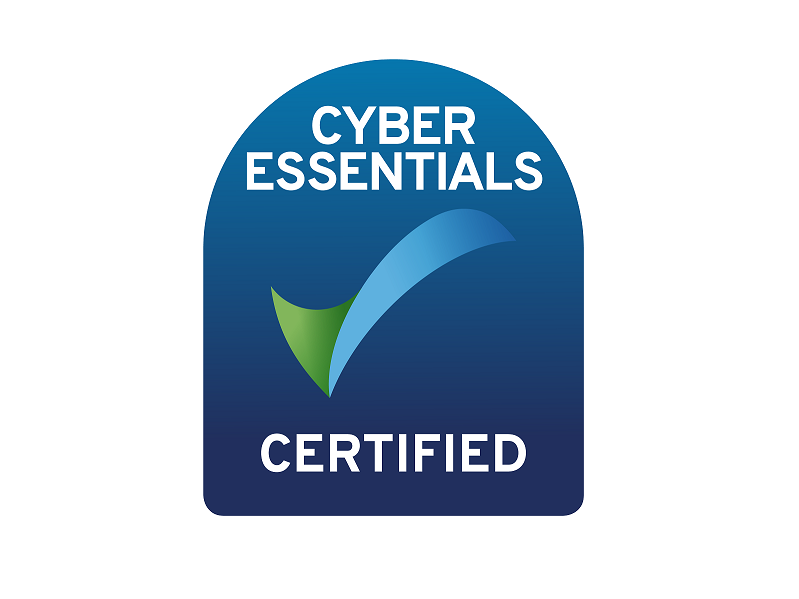 MAC Clinical Research the UK's leading clinical trials organisation is proud to announce achieving Cyber Essentials security industry certification.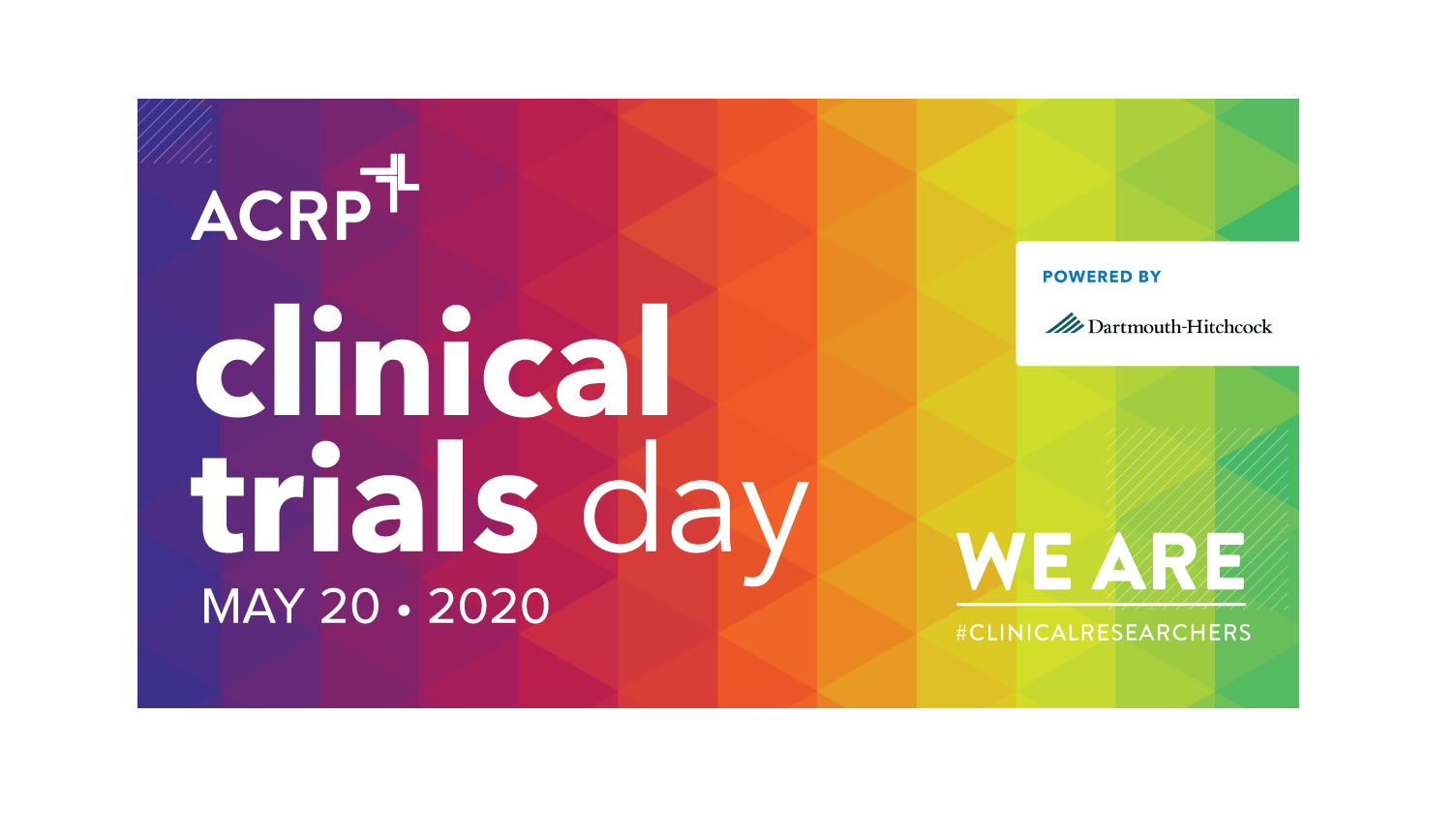 Today is Clinical Trials Day! Usually we would be out and about in the community raising awareness about Clinical Trials, but this year is a little bit different! Give our video a share to help us spread the word about the importance of clinical trials!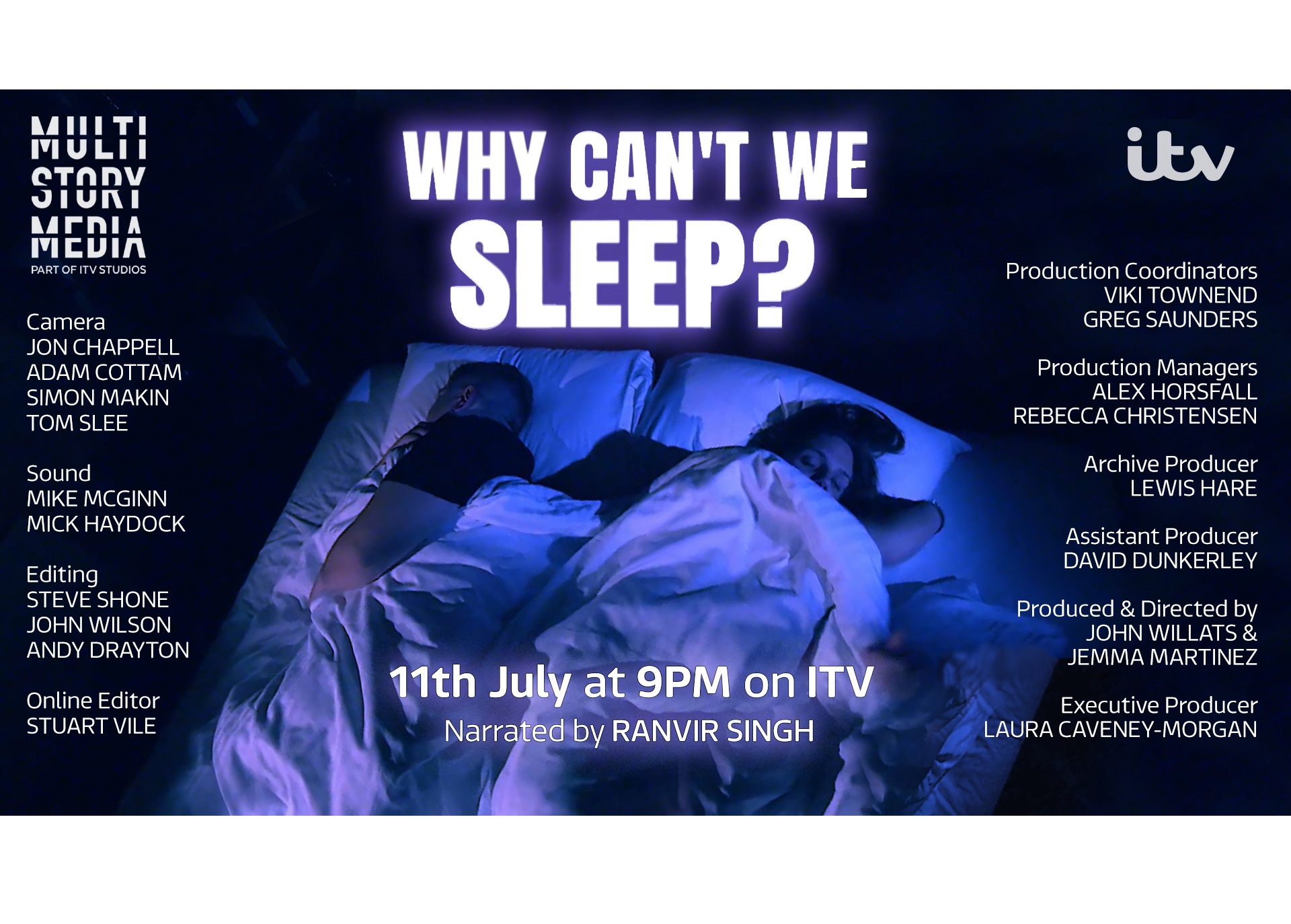 On 11th July 2019, MAC Clinical Research featured heavily in the new ITV documentary 'Why Can't We Sleep'. The documentary investigated why so many people in Britain are struggling to get a good night's sleep. MAC's sleep laboratory in Liverpool was put to use as Debra (a volunteer) was challenged to stay awake for 24 hours. […]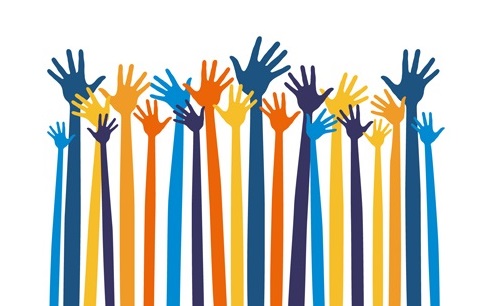 MAC has been successfully conducting medical research trials on behalf of the pharmaceutical industry since 1988.