Sickle Cell Disease/Anaemia
Up to £2,800 plus travel expenses
About This clinical research study
Sickle cell disease (SCD) or Sickle cell anaemia (SCA) is a genetic blood disorder that occurs when someone has abnormal haemoglobin on their red blood cell called Haemoglobin S (normal haemoglobin type is A). Sickle cell disease changes the shape of a person's red blood cells. They are normally round and concave but SCD changes them to become long and stiff, forming the shape of a sickle.
These sickle-shaped blood cells don't flow through veins and arteries easily which leads to them clumping up and clogging the blood vessels. In turn, blood and oxygen can't get through, and parts of the body (like the heart, lungs, and kidneys) can't work the way they should. The blockage also causes pain or crises.
Up to £2,800 plus travel expenses
A full description of the study will be given to you before you decide to take part, both over the phone and during an appointment at the MAC clinic. This will include you receiving the full patient information sheet (PIS). Your GP will also be notified of your participation.
If you contact us, it does not mean you have to decide at that point whether to participate.
If you do decide to participate you are free to withdraw at any time.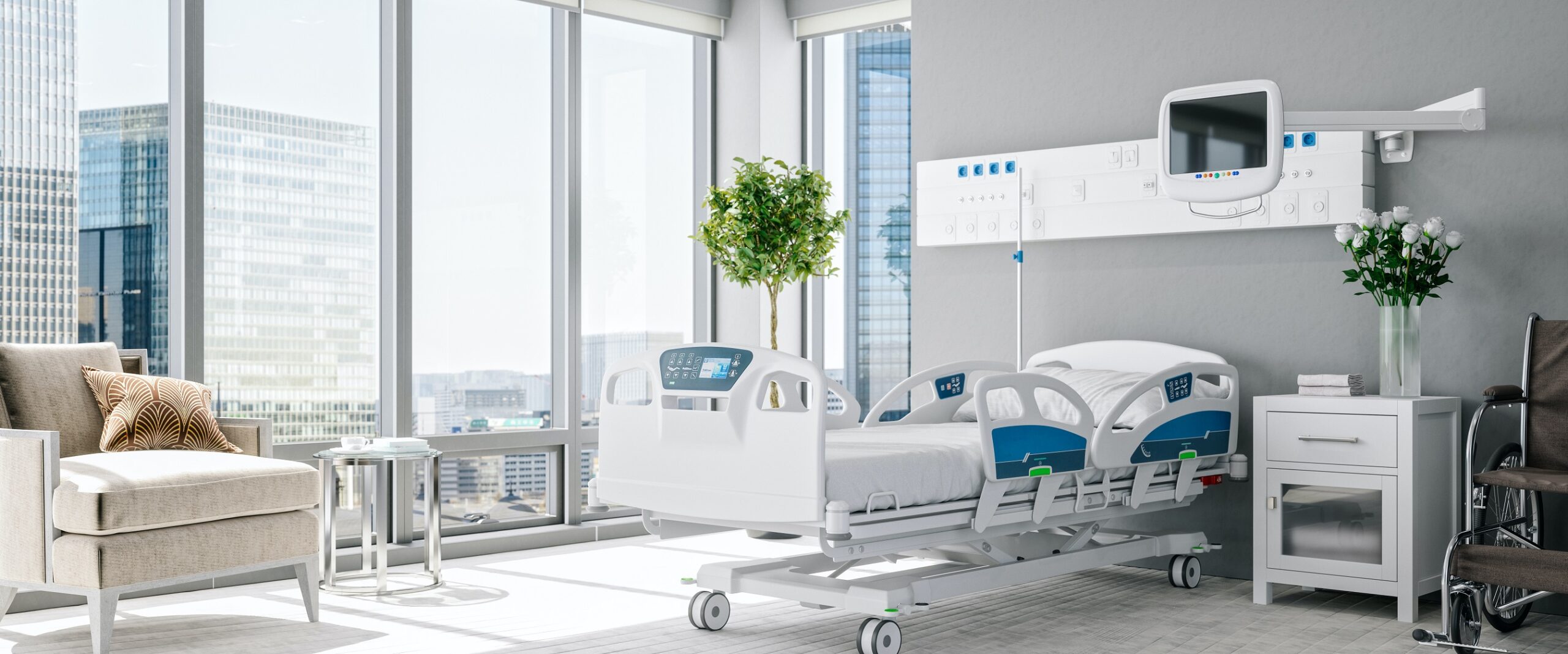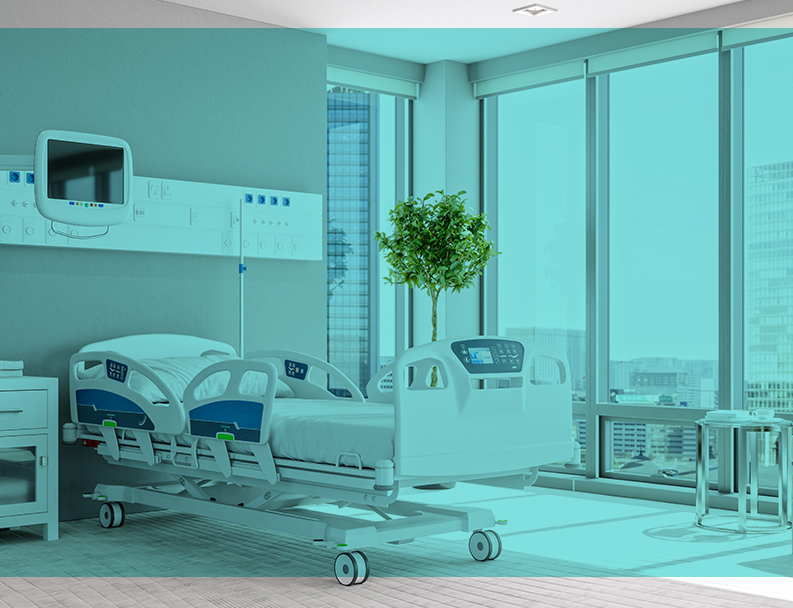 The purpose of this study is to learn more about how a potential new drug for treating SCD symptoms affects the body and how the body processes it.
This trial will run at our Manchester EPU clinic and will last approximately 54 days in total with 9 outpatient visits and a single 2-night residential stay.
Reimbursement: Up to £2,800 plus travel expenses
Other eligibility criteria will apply. Please contact MAC for more information.
Eligible patients will receive a comprehensive health screen and study participation will be in collaboration with the patient's treating physician.
ABOUT CLINICAL RESEARCH STUDIES
Clinical research studies are performed as a way of bringing about progress in medicine and research. Clinical research studies make it possible to scientifically assess the properties of a drug, to demonstrate the effectiveness and safety of a treatment or a medical device, or to learn more about a disease and methods to diagnose and monitor it.
If the study is successful, it may be an important step towards developing a promising new treatment.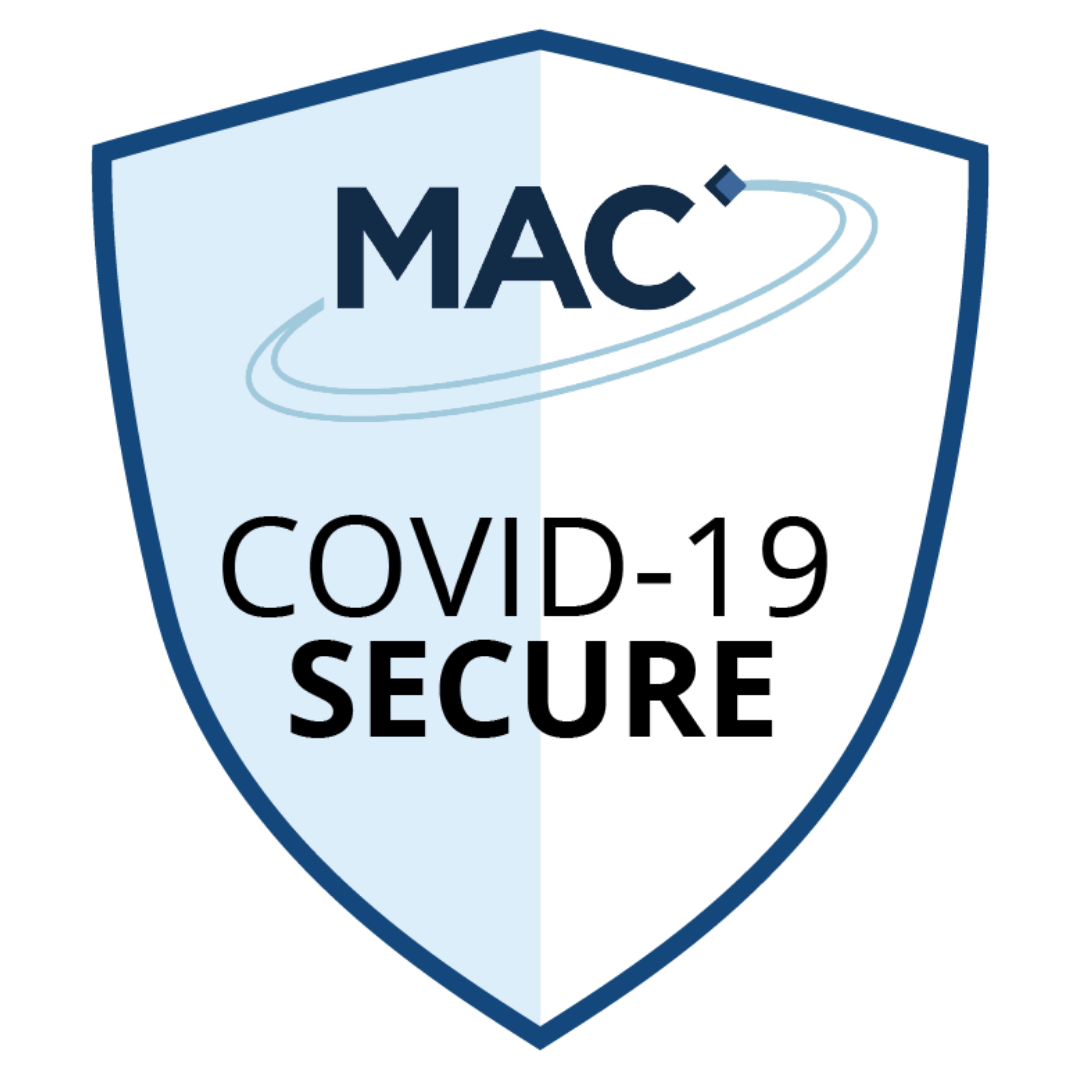 MAC Clinical Research is conducting a trial to evaluate a potential new treatment for sickle cell disease.
If you would like more information, please fill in the form below and we will be in touch…
Alternatively, please call our recruitment team on freephone 0800 917 7637.
Know someone who may be interested in taking part? Share this page here: