Osteoarthritis Of The Knee
About This clinical research study
The MARS-17 clinical trial is testing an investigational drug called GSK3858279 (the "study drug") in participants with osteoarthritis (OA) knee pain. If you are eligible and choose to participate, you will receive either the study drug or placebo. The placebo has no active ingredients, which means it should have no true physical effect. Effects seen in participants who receive the study drug will be compared to what is seen in participants who do not receive it.
You will be in the trial for up to 36 weeks and will need to attend up to 30 outpatient visits during this time. This will include three main periods: Screening/Run-in, Study Treatment, and Follow-up. Being in the study is your choice and voluntary.
Although your participation is completely voluntary and you may choose to leave the trial at any time, it is important to know that your ongoing commitment to the MARS-17 clinical trial is a key element in helping researchers find potential treatment options for people living with OA knee pain around the world.
A full description of the clinical trial will be given before you decide to take part, both over the phone and during an appointment at a MAC clinic. This will include you receiving the full patient information sheet (PIS).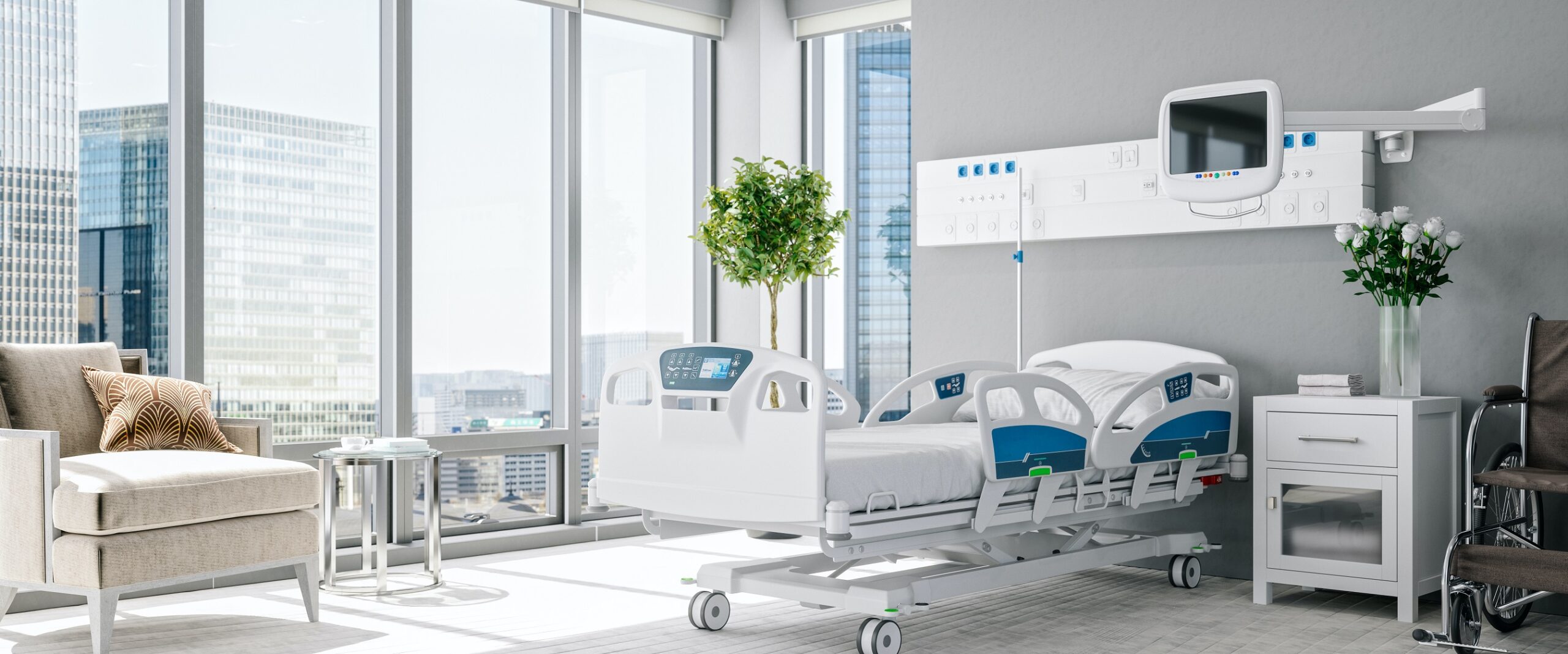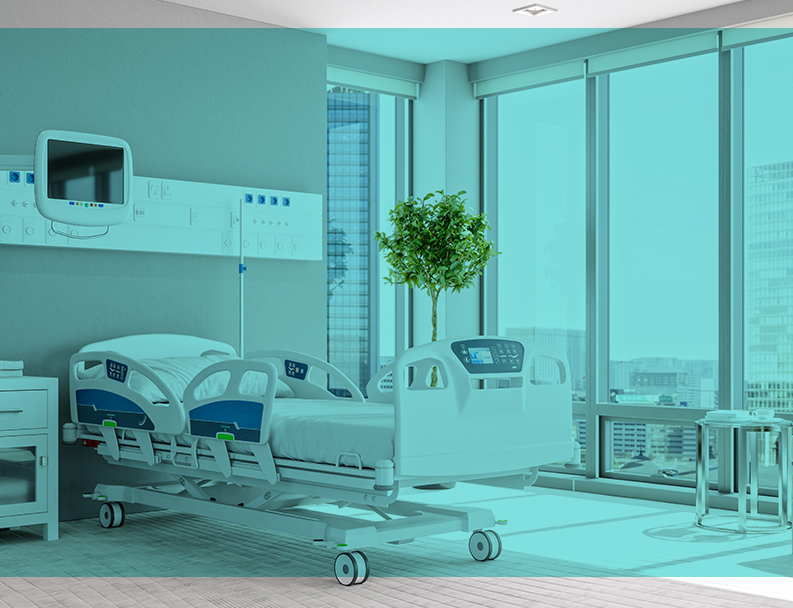 What is the study drug?
The study drug GSK3858279 is a type of medicine called a monoclonal antibody. Previous research has shown that GSK3858279 blocks the activity of a protein called CCL17 and may reduce pain. It is hoped that blocking CCL17 may reduce knee pain in patients with OA.
The study medicine is not an approved treatment. However, it has been previously studied in approximately 100 people in clinical trials to date. What we learn in this trial may help future OA patients.
Reimbursement: £1690
Other eligibility criteria will apply. Please contact MAC for more information.
If you are eligible you will receive a comprehensive health screen. Your GP will be fully informed of your participation and provided with any information relevant to your healthcare.
If you would like more information, please fill in the form below and we will be in touch…
Alternatively, please call our recruitment team on freephone 0800 633 5507.
Know someone who may be interested in taking part? Share this page here: