Healthy Male and Female Volunteers
Reimbursement: £6000 plus reasonable travel expenses
About This clinical research study
Are you able to read, write and understand English?
Are you male or female of non-childbearing potential?
Aged 18 – 55 and in good health?
If so, you could be eligible to take part in this healthy volunteer clinical trial.
The purpose of this trial is to assess a potential new treatment for pain.
Pain can have many effects on people's activities of daily living and quality of life. It is one of the most common symptoms for which people seek medical attention. Current treatment options for pain are limited by poor effectiveness and high rates of side effects, leaving many without adequate pain management. Therefore, there is a need to develop new treatments to help relieve pain. The hope is that the study medication may provide a much-needed alternative treatment option for people suffering from pain.

To be eligible for this study you should not be suffering from pain or any other chronic medical condition.
During the study you will undergo cold pressor tests and one lumbar puncture or a sham procedure that involves most of the steps in a lumbar puncture. These procedures enable us to assess the study medication's potential to treat specific types of pain.
Cold Pressor Test
The Cold Pressor Test is commonly known as the Cold Pain Test. During that test, the participant will place one hand into a cold-water bath (approximately 2 +/_0.5C). Volunteers will initially use their dominant hand during a brief familiarisation stage of the Cold Pressor Test before proceeding to the actual part of test using their non-dominant hand. Volunteers will place their non-dominant hand into a cold-water bath and tell the test administrator when it becomes painful, and then when it's no longer tolerable. Familiarisation is only at screening.
Lumbar Puncture
A lumbar puncture is a procedure consisting of a thin needle inserted into the lower back in order to locally obtain the liquid that is present in the central nervous system, also called cerebro-spinal fluid. It is generally a safe procedure that can be done in an outpatient clinic and can be slightly more painful than a blood test. You will be given a local anaesthetic injection to numb the area. This may sting for a few seconds. The local anaesthetic will make the skin numb so it will not hurt when the needle goes in. You may feel some pushing and pulling as the needle goes further in. Some people get a momentary shooting pain or electric shock feeling down their leg. Serious side effects are uncommon. It should not be painful, but you may have a headache and some back pain for a few days.
Reimbursement: £6000 plus reasonable travel expenses
A full description of the study will be given before you decide to take part, both over the phone and during an appointment at a MAC clinic. This will include you receiving the full Patient Information Sheet (PIS) and an opportunity to ask the study doctor any questions. Your GP will also be notified of your participation.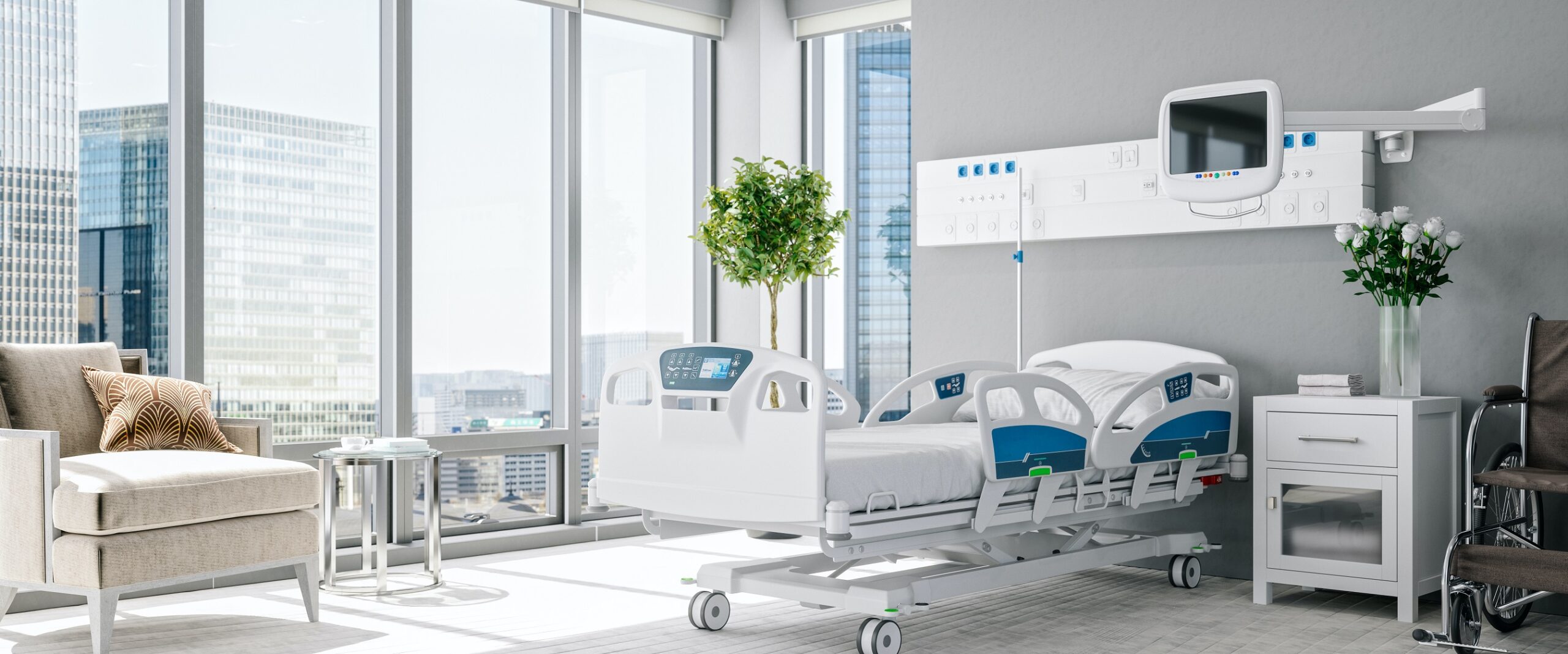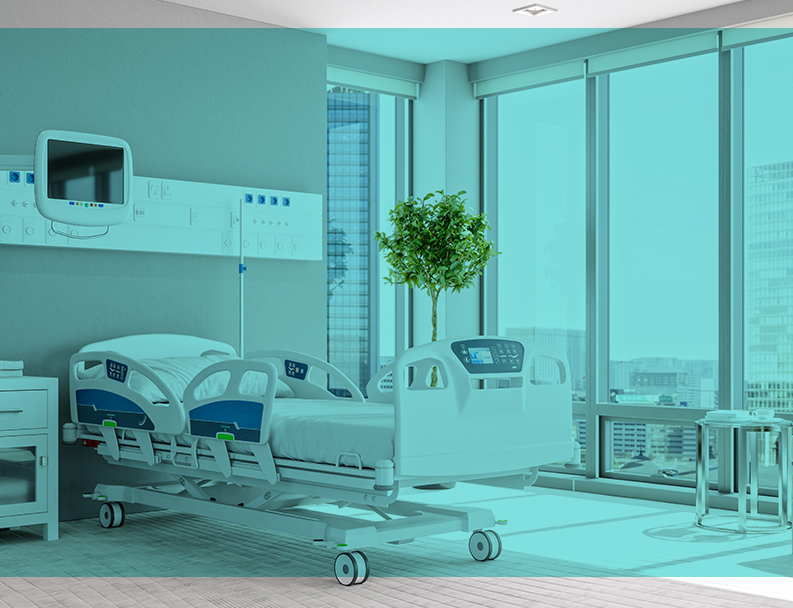 Eligible participants will be required to complete:
Cohorts B2 & B3 – £6,000
1 x Screening, 1 x 14-night stay, 1 x Follow Up
Reimbursement: £6000 plus reasonable travel expenses
Other eligibility criteria will apply. Please contact MAC for more information.
If you are eligible you will receive a comprehensive health screen. Your GP will be fully informed of your participation and provided with any information relevant to your healthcare.
ABOUT CLINICAL RESEARCH STUDIES
Clinical research studies are performed as a way of bringing about progress in medicine and research. Clinical research studies make it possible to scientifically assess the properties of a drug, to demonstrate the effectiveness and safety of a treatment or a medical device, or to learn more about a disease and methods to diagnose and monitor it.
If the study is successful, it may be an important step towards developing a promising new treatment.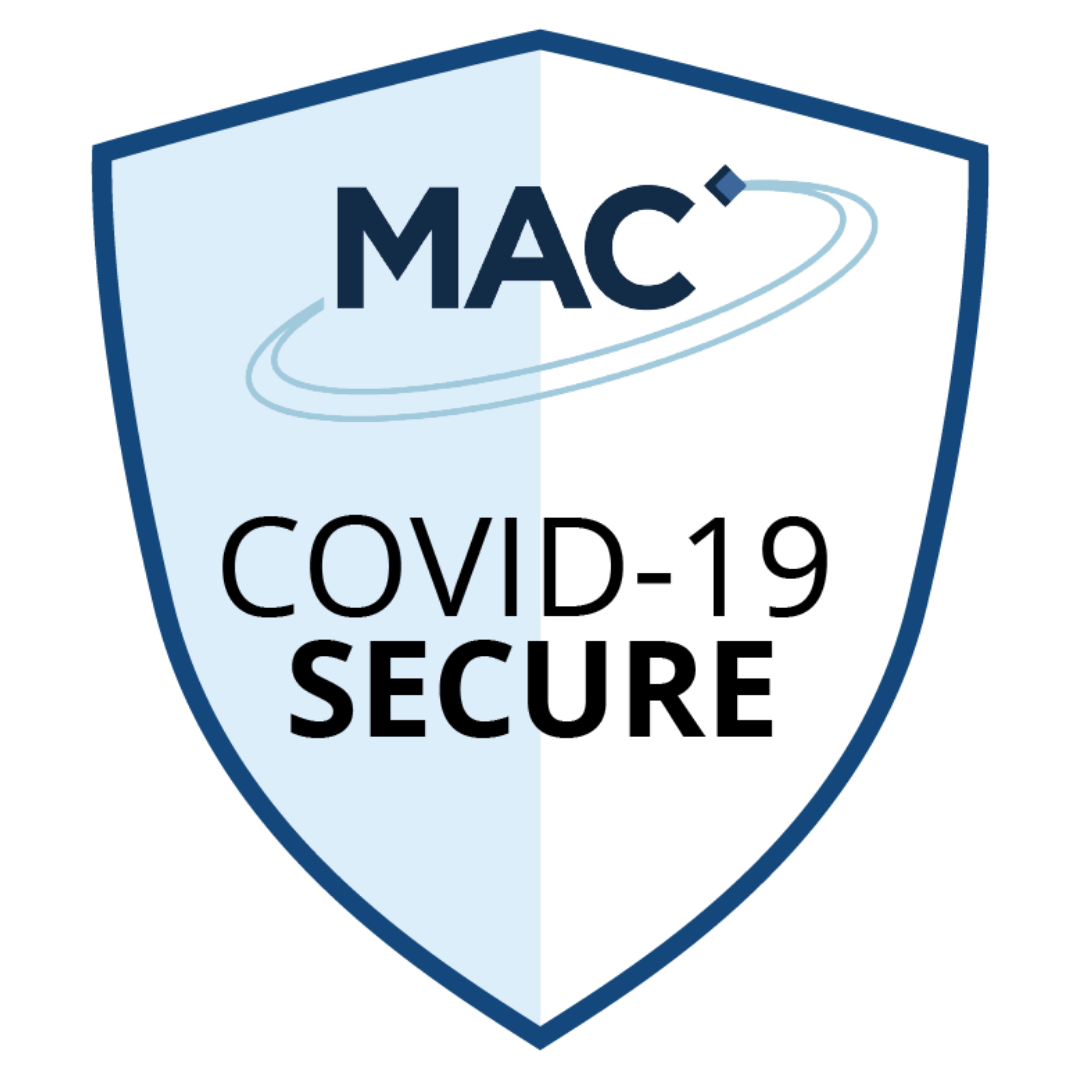 MAC Clinical Research is currently conducting a new clinical research study for Male and Female Healthy Volunteers.
If you would like more information, please fill in the form below and we will be in touch…
Alternatively, please call our recruitment team on freephone 0800 633 5507.
Frequently Asked Questions
Know someone who may be interested in taking part? Share this page here: