Healthy Male and Female Volunteers
£3210 – £6060 plus travel expenses or transport reimbursed
About This clinical research study
Are you male or female of non-childbearing potential?
Aged 18 – 55 and in good health?
If so, you could be eligible to take part in this healthy volunteer clinical trial.
The purpose of this trial is to assess a potential new treatment for pain.
To be eligible for this study you should not be suffering from pain or any other chronic medical condition.
Pain can have many effects on people's activities of daily living and quality of life. It is one of the most common symptoms for which people seek medical attention. Current treatment options for pain are limited by poor effectiveness and high rates of side effects, leaving many without adequate pain management. Therefore, there is a need to develop new treatments to help relieve pain. The hope is that the study medication may provide a much-needed alternative treatment option for people suffering from pain.
£3210 – £6060 plus travel expenses or transport reimbursed
A full description of the study will be given before you decide to take part, both over the phone and during an appointment at a MAC clinic. This will include you receiving the full Patient Information Sheet (PIS) and an opportunity to ask the study doctor any questions. Your GP will also be notified of your participation.
If you contact us, it does not mean you have to decide at that point whether to participate.
If you do decide to participate you are free to withdraw at any time.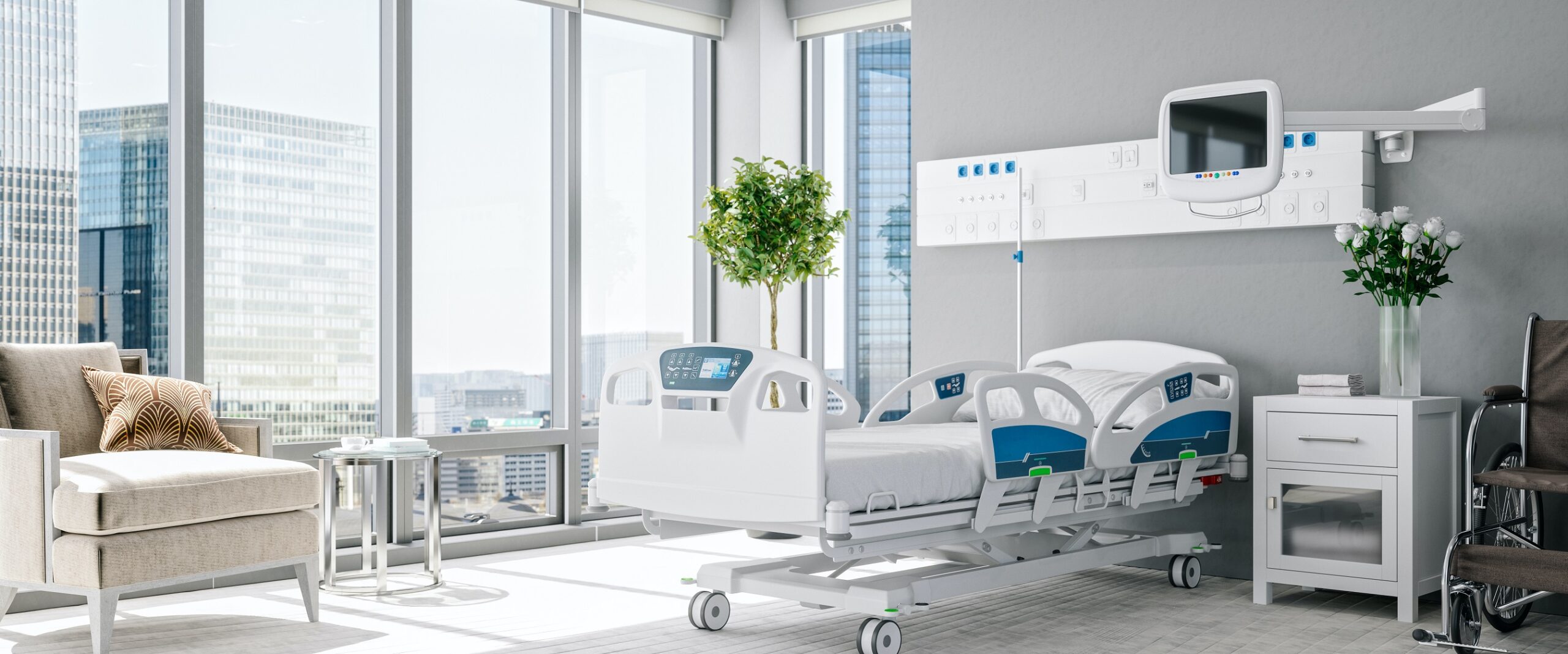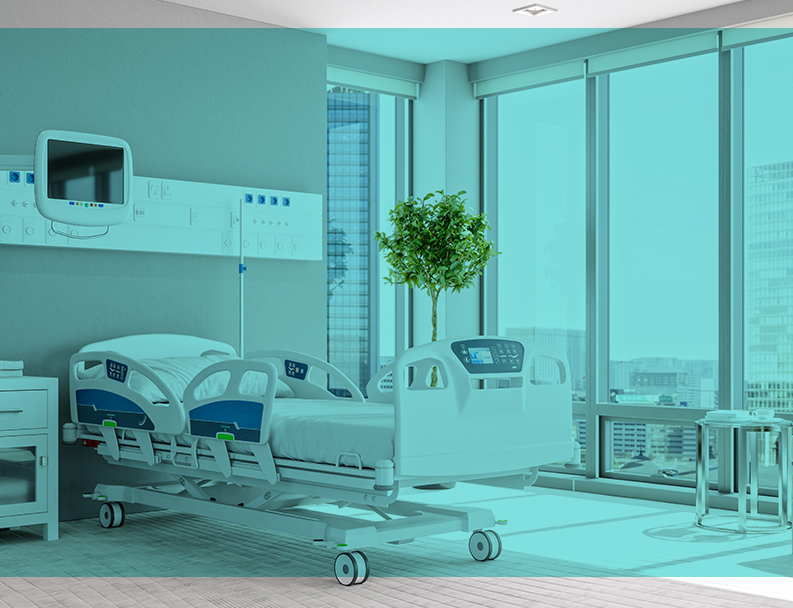 The study is split into 6 cohorts. You will be required to complete one cohort which will involve a medical screening, a residential stay and a follow up visit.
Part A Cohorts A1, A2, A4, A5 & A6
1 x Screening
1 x 9-night stay
1 x Follow Up
£3,210
Part A Cohort A3
1 x Screening
1 x 18-night stay
1 x Follow Up
£6,060
Reimbursement: £3210 – £6060 plus travel expenses or transport reimbursed
Other eligibility criteria will apply. Please contact MAC for more information.
If you are eligible you will receive a comprehensive health screen. Your GP will be fully informed of your participation and provided with any information relevant to your healthcare.
ABOUT CLINICAL RESEARCH STUDIES
Clinical research studies are performed as a way of bringing about progress in medicine and research. Clinical research studies make it possible to scientifically assess the properties of a drug, to demonstrate the effectiveness and safety of a treatment or a medical device, or to learn more about a disease and methods to diagnose and monitor it.
If the study is successful, it may be an important step towards developing a promising new treatment.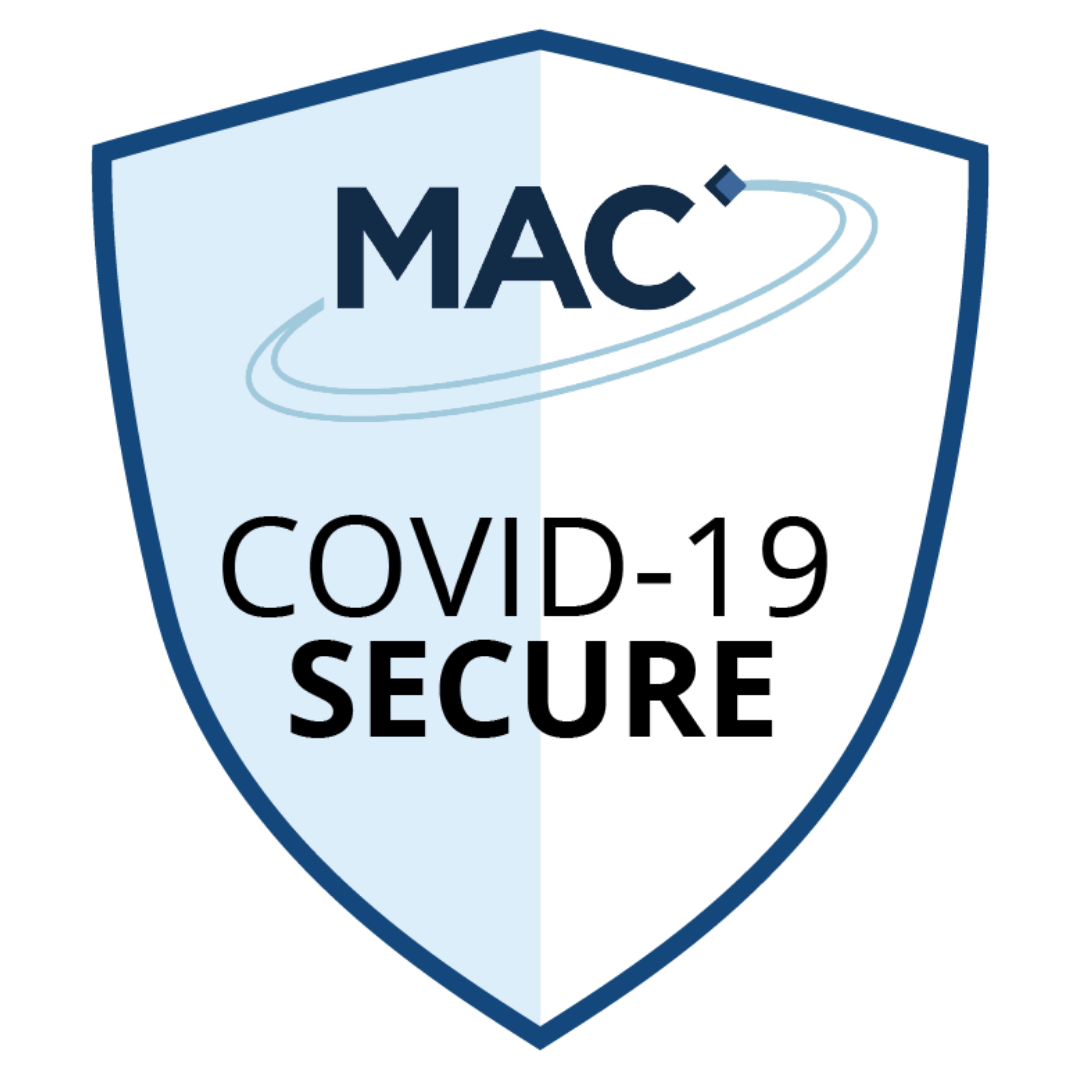 MAC Clinical Research is currently conducting a new clinical research study for Male and Female Healthy Volunteers.
If you would like more information, please fill in the form below and we will be in touch…
Alternatively, please call our recruitment team on freephone 0800 633 5507.
Frequently Asked Questions
Know someone who may be interested in taking part? Share this page here: