Improving quality of life
MAC Clinical Research is the UK's leading clinical trials organisation. As an award winning healthcare organisation, we are dedicated to developing new and improved treatments for a range of medical conditions.
Every year across the UK thousands of people take part in medical trials. Volunteers, just like you, play a significant role in helping to find tomorrow's breakthrough medications. Without these participants there would be no advances in treatment options.
By taking part in a clinical trial with MAC you can make a real difference, and you can benefit in many different ways.
Clinical Trials
As we commemorate Human Rights Day on the 10th December, it is essential to reflect on the ways in which
Read More »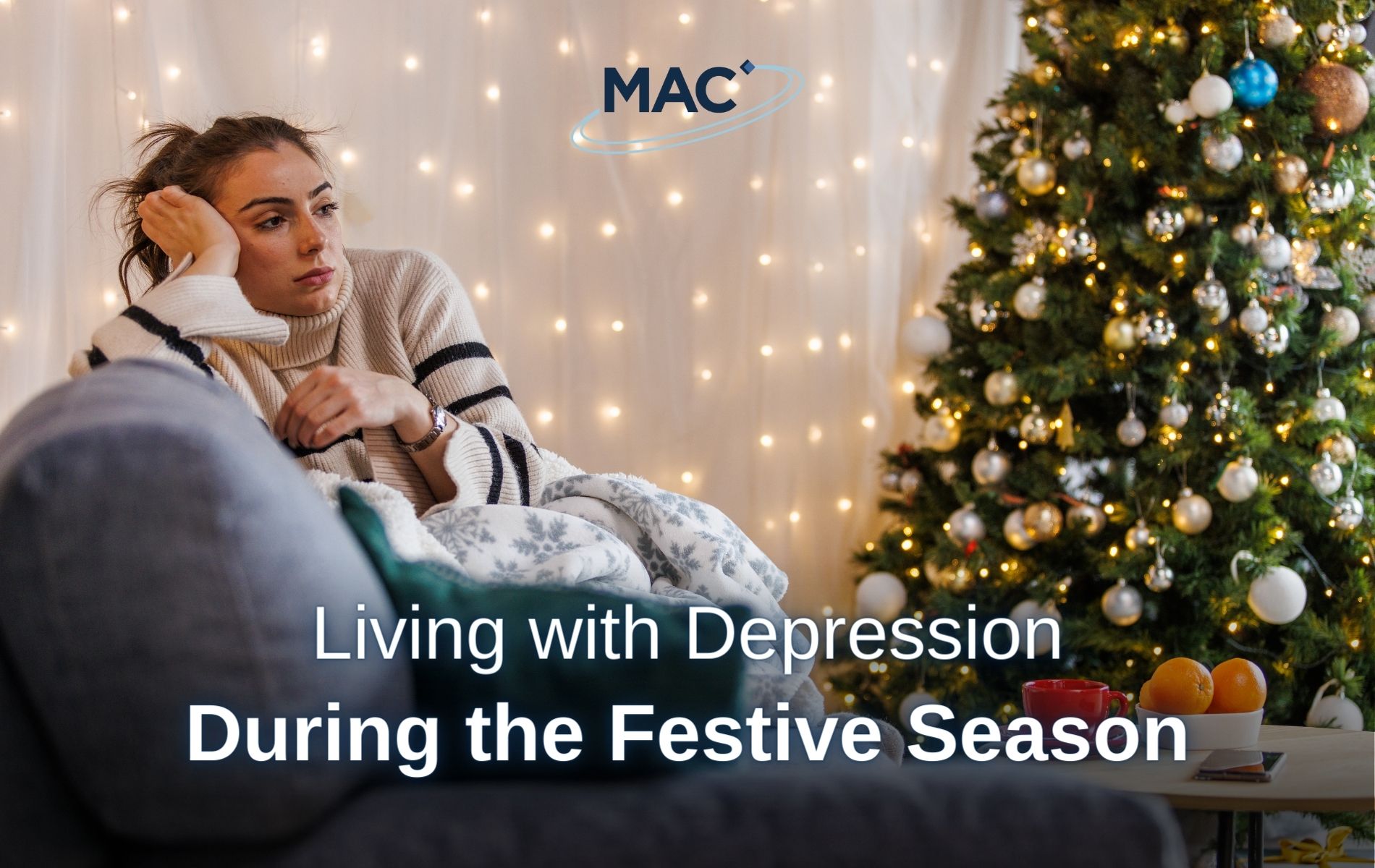 Clinical Trials
Christmas and the festive season are often associated with joy, warmth, and celebration. However, for many who are living with
Read More »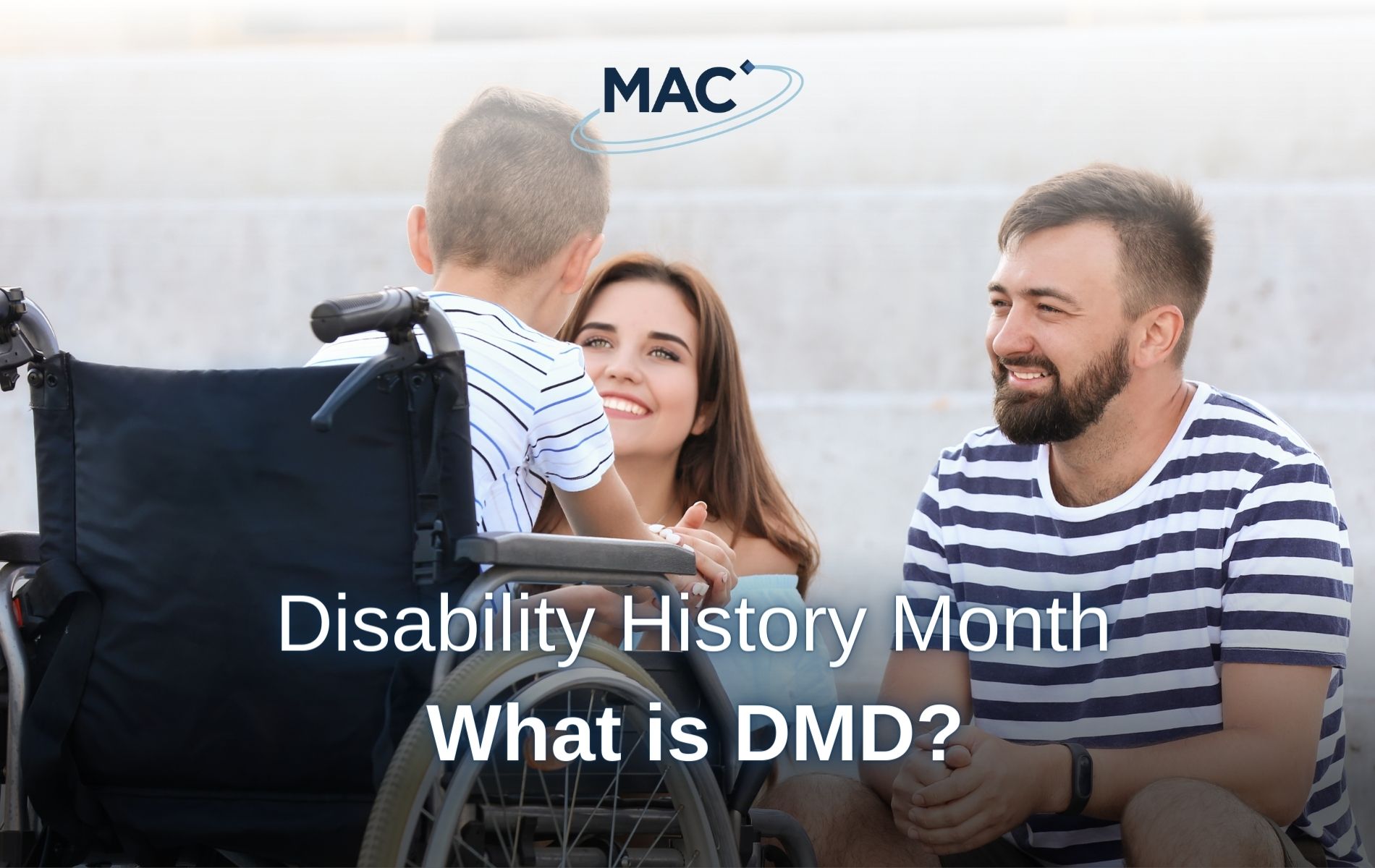 Clinical Trials
Every November, the UK recognises Disability History Month which serves as a reminder of the challenges faced by individuals and
Read More »
"I felt like I had exhausted all my options from the GP and dermatologist and wanted something to help. The staff were so welcoming and friendly and they worked the visits round my work schedule and holidays and it did not take long to complete."
"The staff at MAC were excellent, very friendly and thorough. Taking part in the trial has given me hope for future treatments and I've already recommended the trial to two of my friends who I know who suffer with the condition."
"I've had a good experience and I think people should not hesitate if they're suffering. If you know that you haven't been fully helped by what's out there and it's not always easy – OCD can become part of who you are – but don't accept and settle for that. Try something new, try something different."
"The MAC staff were both friendly and professional. the team really appreciate the value of our time and therefore make everything as simple as possible for us; they were flexible with dates, times and even arranged transportation when required."
Find out about our current trials near you...