Chronic Antibiotic Resistant Pouchitis
Up to £1,135, which includes reasonable travel expenses.
About This clinical research study
Are you living with pouchitis after a surgeon has removed your colon and rectum because of complications due to ulcerative colitis? At some point you may have one or more flare-ups (inflammations) of your pouch.
Pouch inflammation is called pouchitis. These flares can cause ongoing crampy lower abdominal pain, diarrhoea, fever, joint pain, and an urgent need to have bowel movements.
Up to £1,135, which includes reasonable travel expenses.
A full description of the study will be given at the visit before you decide to participate. At that time, you will also receive the full patient information sheet (PIS).
If you contact us, it does not mean you have to decide at that point whether to participate.
If you do decide to participate you are free to withdraw at any time.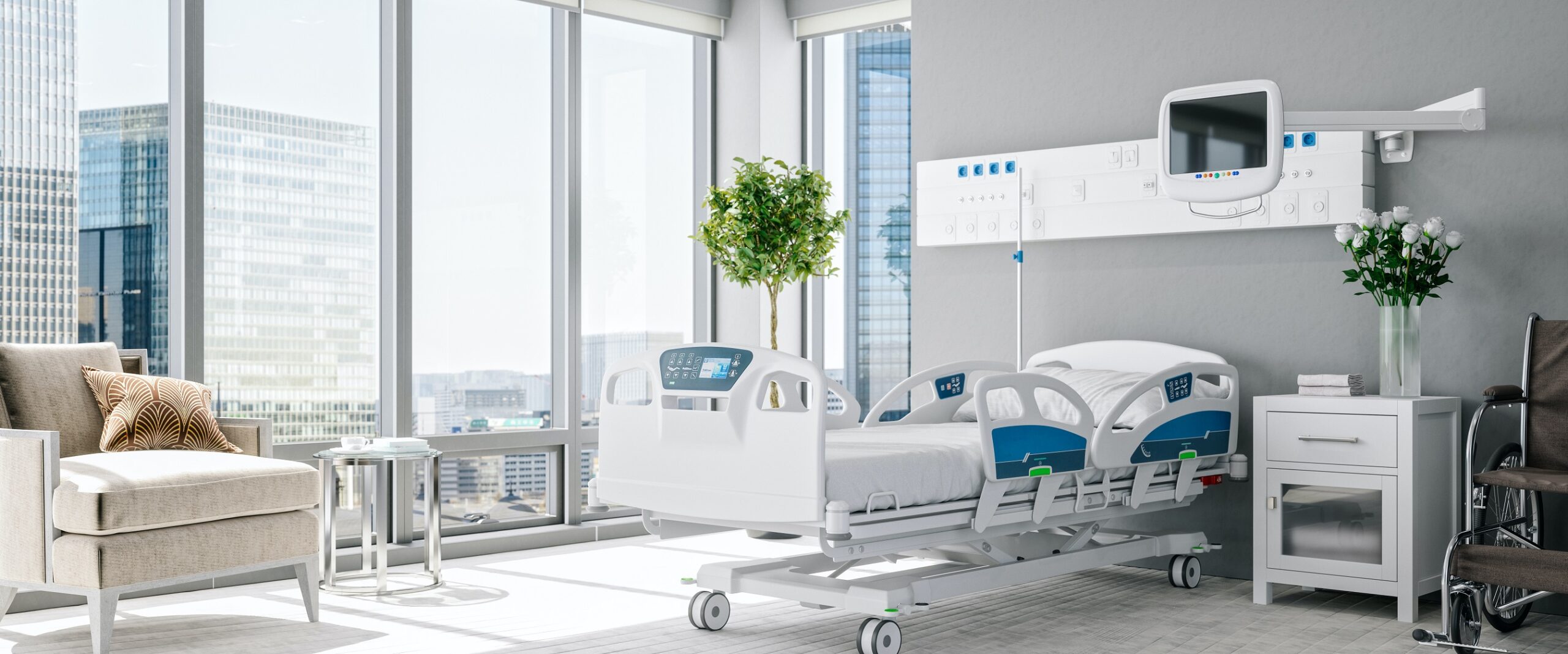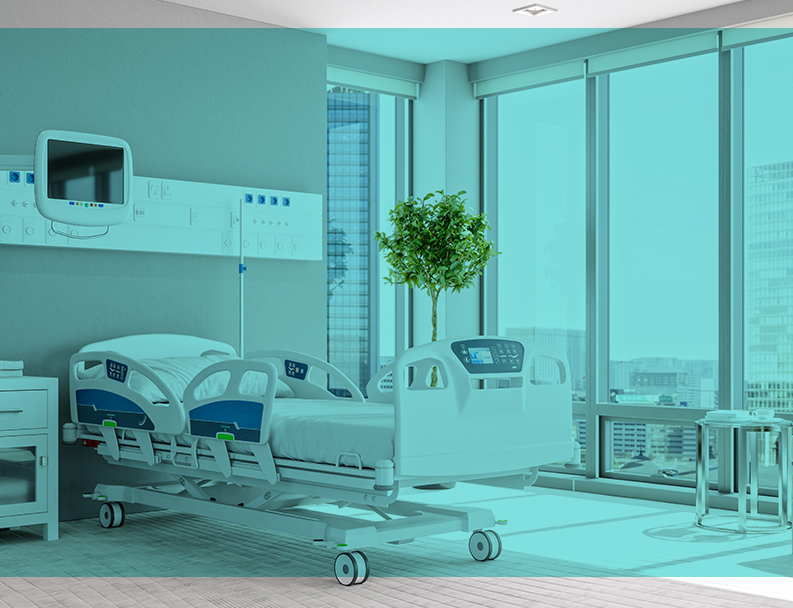 This trial will test the effect of AMT-101 (the investigational study drug) compared to placebo (inactive pill) on symptoms of pouchitis. There will be between 8 and 11 visits to one of our clinics over approximately 20-weeks. The study drug or placebo is to be taken orally once daily.
Reimbursement: Up to £1,135, which includes reasonable travel expenses.
Other eligibility criteria will apply. Please contact MAC for more information.
Eligible patients will receive a comprehensive health screen and study participation will be in collaboration with the participants' treating physician.
ABOUT CLINICAL RESEARCH STUDIES
Clinical research studies are performed as a way of bringing about progress in medicine and research. Clinical research studies make it possible to scientifically assess the properties of a drug, to demonstrate the effectiveness and safety of a treatment or a medical device, or to learn more about a disease and methods to diagnose and monitor it.
If the study is successful, it may be an important step towards developing a promising new treatment.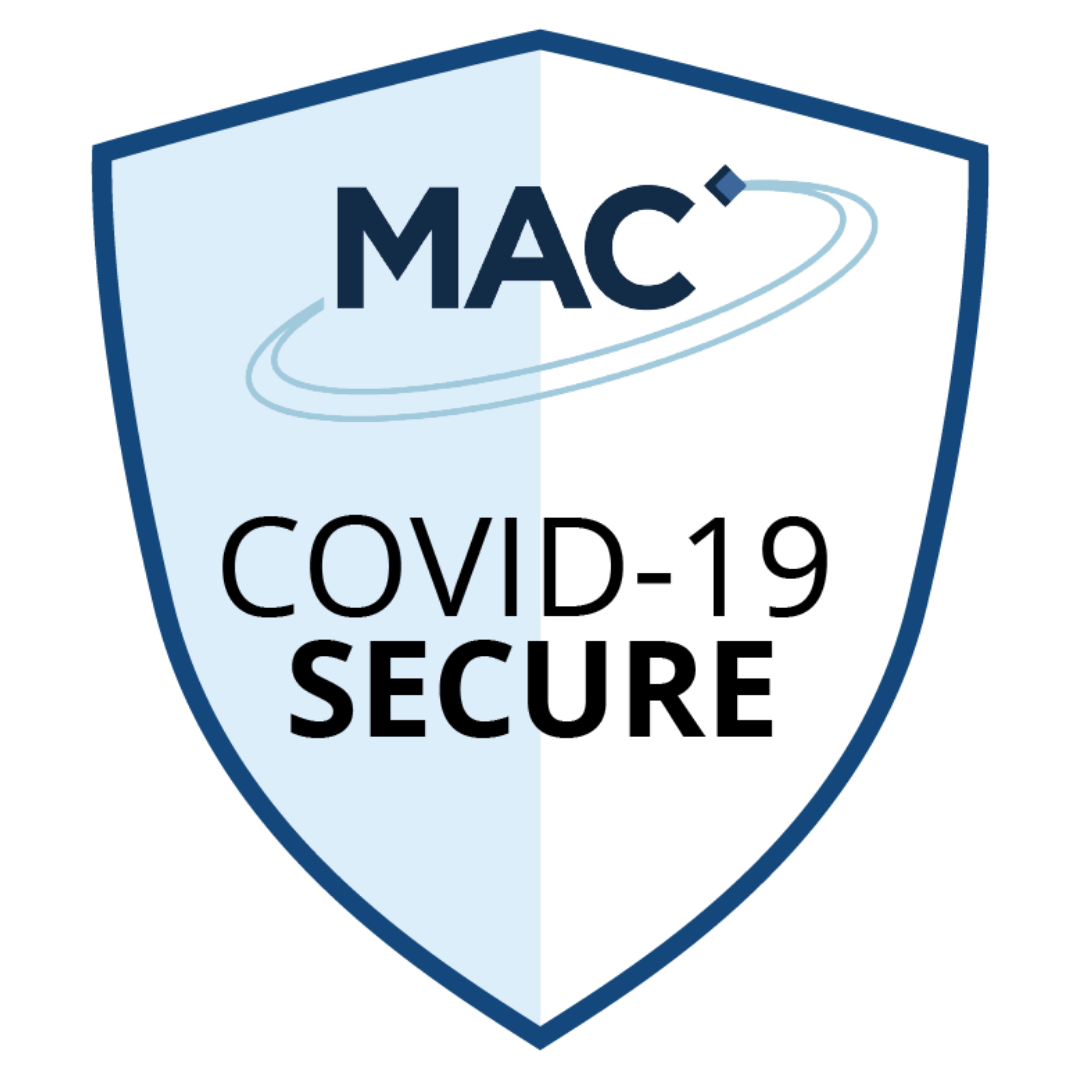 MAC Clinical Research is currently conducting a new clinical research study for Pouchitis.
If you would like more information, please fill in the form below and we will be in touch…
Alternatively, please call our recruitment team on freephone 0800 633 5507.
Know someone who may be interested in taking part? Share this page here: