Reimbursement: Up to £3050 plus reasonable travel expenses
About This clinical research study
Do you live with the daily pain and fatigue caused by fibromyalgia? If you have been diagnosed with fibromyalgia at least 6 months ago, and chronic pain and fibromyalgia fatigue affects your daily quality of life, you could be eligible for this trial to assess a new investigational fibromyalgia treatment, that may help to relieve fibromyalgia pain.
Fibromyalgia Syndrome, also known as Fibro, fybro, FM or FMS, is a chronic illness which presents with widespread pain and profound fatigue. It often manifests itself between the ages of 35 to 50 and fibromyalgia in women is more prevalent, but it can affect anyone at any age, and fibromyalgia in men is becoming more prevalent.
It is not always known what causes fibromyalgia pain and fatigue, however possible fibromyalgia triggers include chemical imbalances, abnormal pain messages through the central nervous system, genetics, sleep problems, or past traumas or illnesses. There are more than 2 million people living with fibromyalgia in the UK. Many sufferers can continue their daily lives with treatment and fibromyalgia pain management support, for those with more severe fibromyalgia symptoms, however, it is an incredibly debilitating and life-altering condition. It often takes years to reach a diagnosis, with fibromyalgia and osteoarthritis, or other such conditions being confused, and treatment can be complex and sadly not always effective when finally diagnosed. Fibromyalgia specialists, such as rheumatologists, have often previously been required to confirm diagnosis, however, it is not necessary for this clinical trial and a diagnosis by your GP will be sufficient.
There is no fibromyalgia cure, however current treatments including antidepressants, painkillers, cognitive behavioural therapy (CBT) and lifestyle changes may help to relieve some symptoms and make it easier to live with. Therefore, there is a real need to develop new treatments for fibromyalgia pain relief. The hope is that the study medication may provide a much-needed alternative treatment option for people suffering with fibromyalgia.
Reimbursement: Up to £3050 plus reasonable travel expenses
A full description of the study will be given before you decide to take part, both over the phone and during an appointment at a MAC clinic. This will include you receiving the full Patient Information Sheet (PIS) and an opportunity to ask the study doctor any questions. Your GP will also be notified of your participation.
Please note, the route of administration of this investigational medicine, as well as some clinical procedures will require the use of needles and the drawing of blood.
If you contact us, it does not mean you have to decide at that point whether to participate.
If you do decide to participate you are free to withdraw at any time.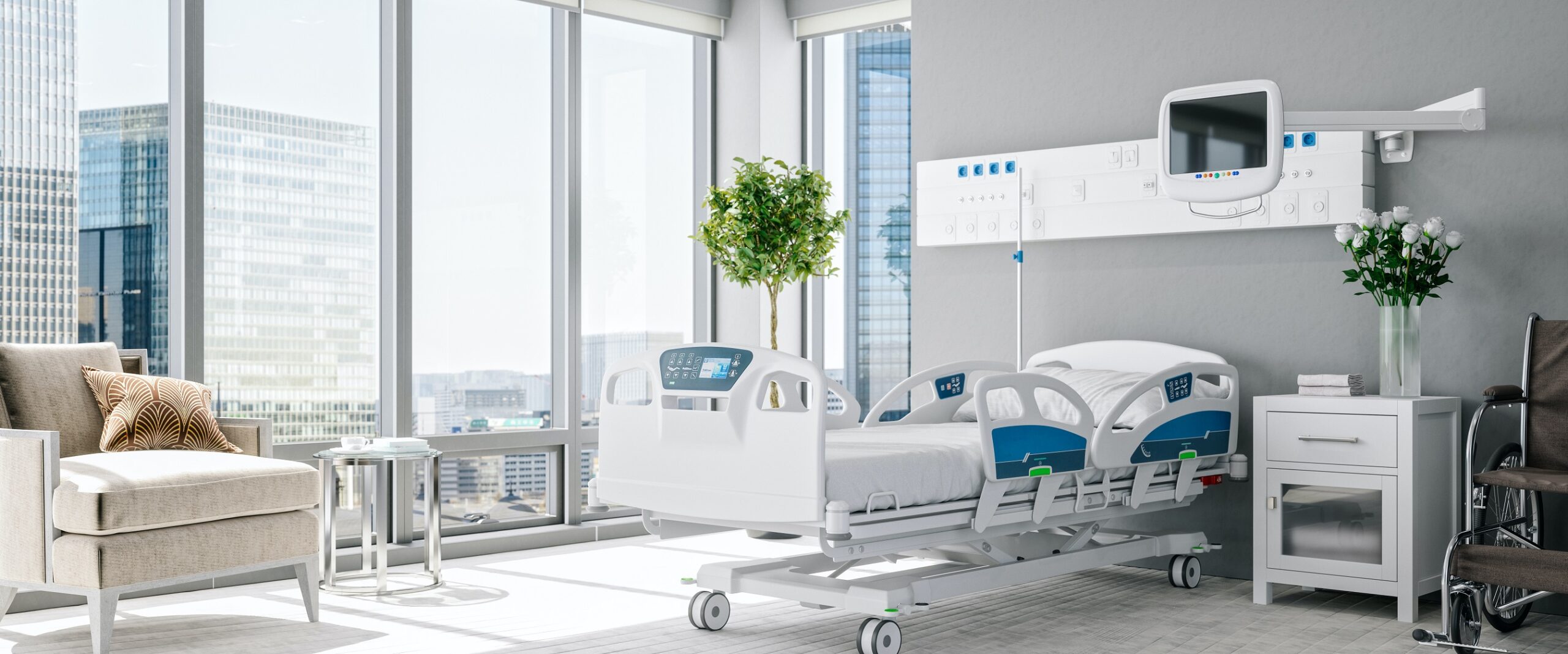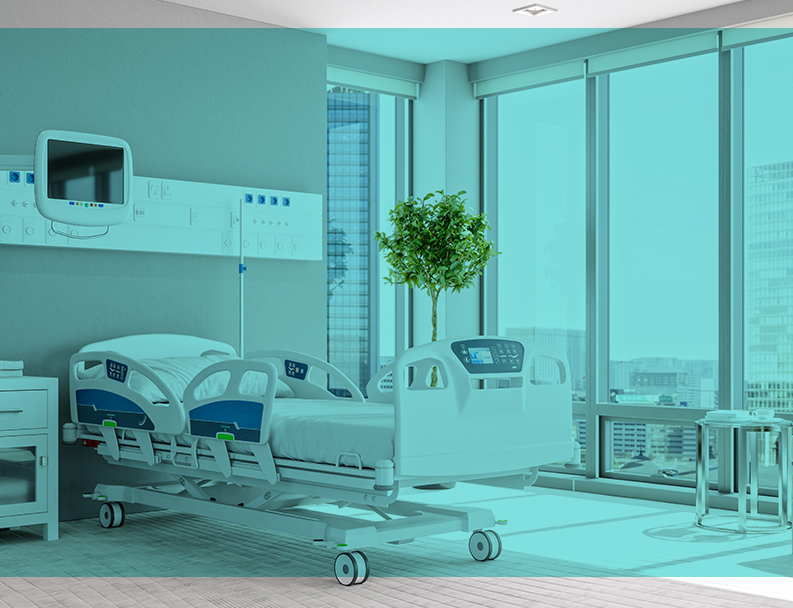 If you have chronic fatigue and pain that is not managed by current treatments, you may be eligible for this fibromyalgia clinical trial and help fibromyalgia sufferers in years to come.
The study will last up to 37 weeks, includes up to 31 outpatient visits and, if eligible, you may be able to continue your current treatment for fibromyalgia during the trial period.
Reimbursement: Up to £3050 plus reasonable travel expenses
Other eligibility criteria will apply. Please contact MAC for more information.
If you are eligible you will receive a comprehensive health screen. Your GP will be fully informed of your participation and provided with any information relevant to your healthcare.
ABOUT CLINICAL RESEARCH STUDIES
Clinical research studies are performed as a way of bringing about progress in medicine and research. Clinical research studies make it possible to scientifically assess the properties of a drug, to demonstrate the effectiveness and safety of a treatment or a medical device, or to learn more about a disease and methods to diagnose and monitor it.
If the study is successful, it may be an important step towards developing a promising new treatment.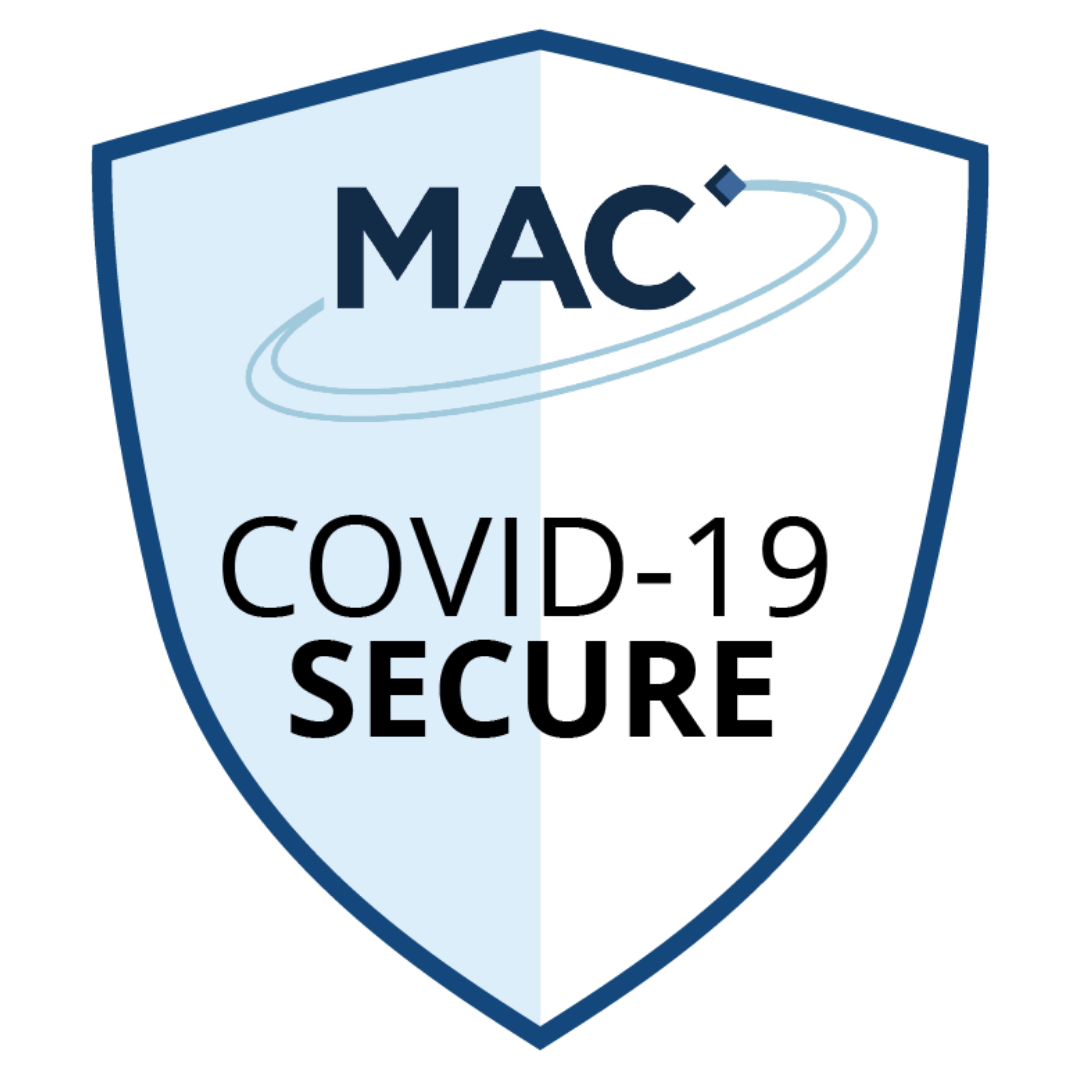 MAC Clinical Research is currently conducting a new clinical research study for Fibromyalgia.
If you would like more information, please fill in the form below and we will be in touch…
Alternatively, please call our recruitment team on freephone 0800 633 5507.
Know someone who may be interested in taking part? Share this page here: