Idiopathic Pulmonary Fibrosis Study
Reimbursement: £610 plus travel expenses or transport reimbursed
About This clinical research study
Do you have Idiopathic Pulmonary Fibrosis (IPF)?
Do you have a troublesome cough that you can't shake?
If so, this study could be an option for you.
If you are eligible for the study you will be required to attend 7 outpatient visits over approx. 17 weeks.
The purpose of this trial is to test a new investigational once a day tablet for the treatment of cough associated with IPF.
IPF is a rare, progressive illness of the respiratory system. It is characterised by the thickening and stiffening of lung tissue, associated with the formation of scar tissue called 'fibrosis'. IPF scars the lungs and causes them to become stiffer and lose their elasticity so they're less able to inflate and take oxygen from the air. The cough in IPF may be caused by the airways becoming oversensitive and it is hoped that the study medication will reduce this over-sensitivity.
Reimbursement: £610 plus travel expenses or transport reimbursed
A full description of the study will be given before you are asked to decide if you want to take part, both over the phone and during an appointment at a MAC clinic. This will include you receiving the full Patient Information Sheet (PIS) and an opportunity to ask the study doctor any questions.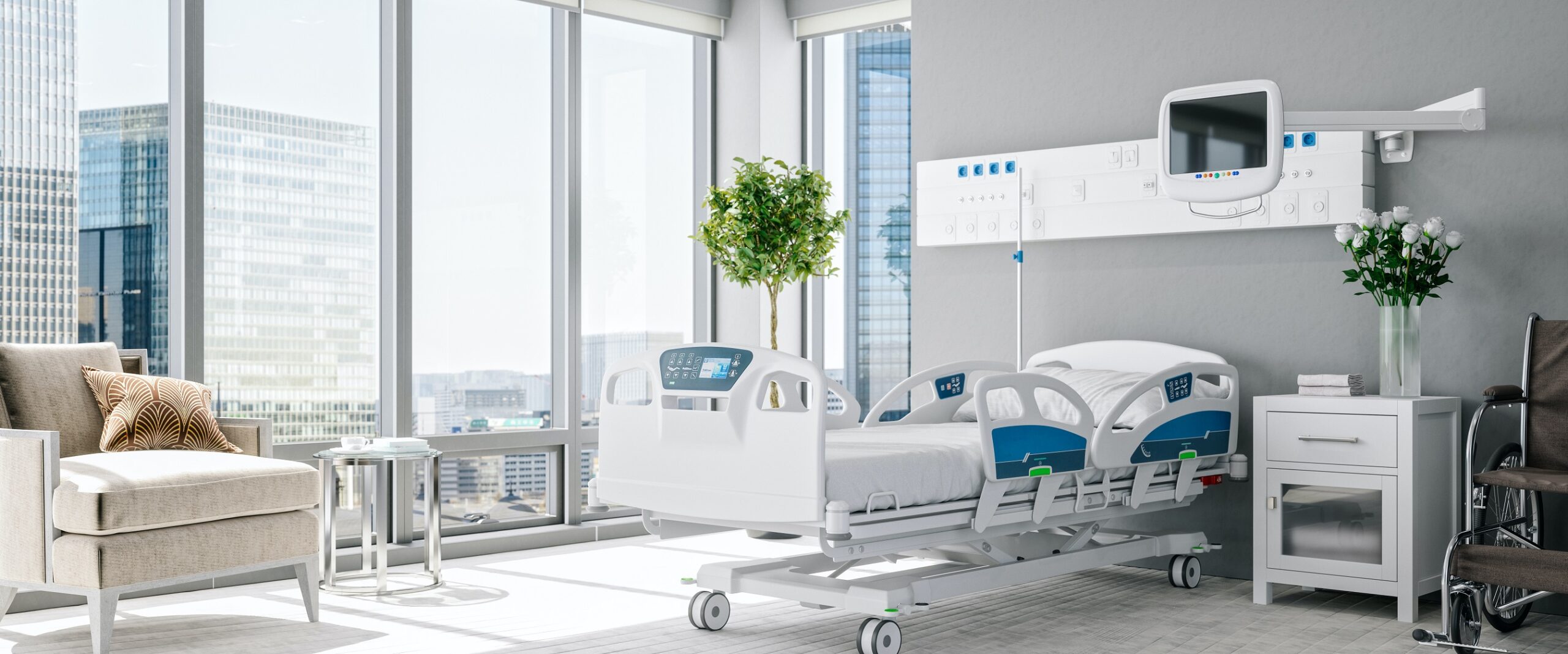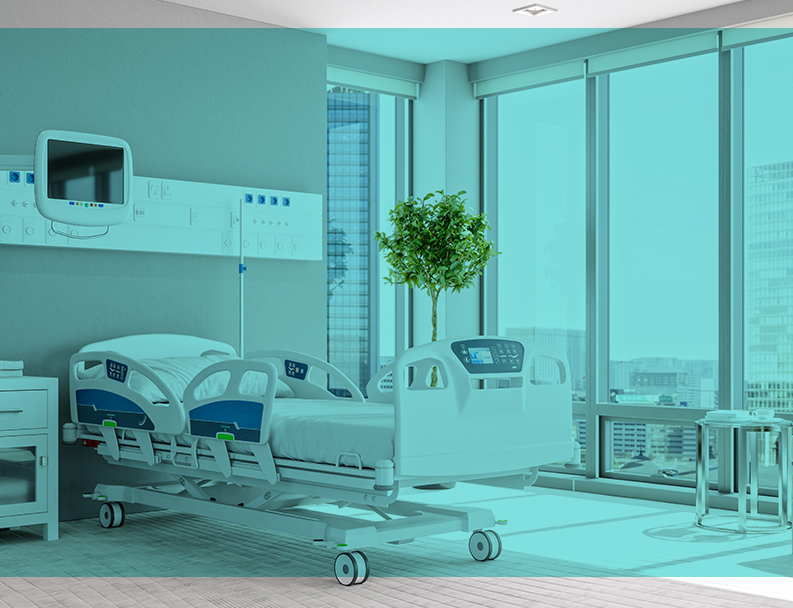 All trial-related visits, tests and medications will be given to you at no cost. In addition, you will receive payment for your time and commitment and your travel expenses will be covered or transport provided.
Reimbursement: £610 plus travel expenses or transport reimbursed
Other eligibility criteria will apply. Please contact MAC for more information.
If you are eligible, you will receive a comprehensive health screen. Your GP will be fully informed of your participation and provided with any information relevant to your healthcare.
Contacting us does not mean you have to join the study. We will discuss whether the study is right for you if you contact us.
ABOUT CLINICAL RESEARCH STUDIES
Clinical research studies are performed as a way of bringing about progress in medicine and research. Clinical research studies make it possible to scientifically assess the properties of a drug, to demonstrate the effectiveness and safety of a treatment or a medical device, or to learn more about a disease and methods to diagnose and monitor it.
If the study is successful, it may be an important step towards developing a promising new treatment.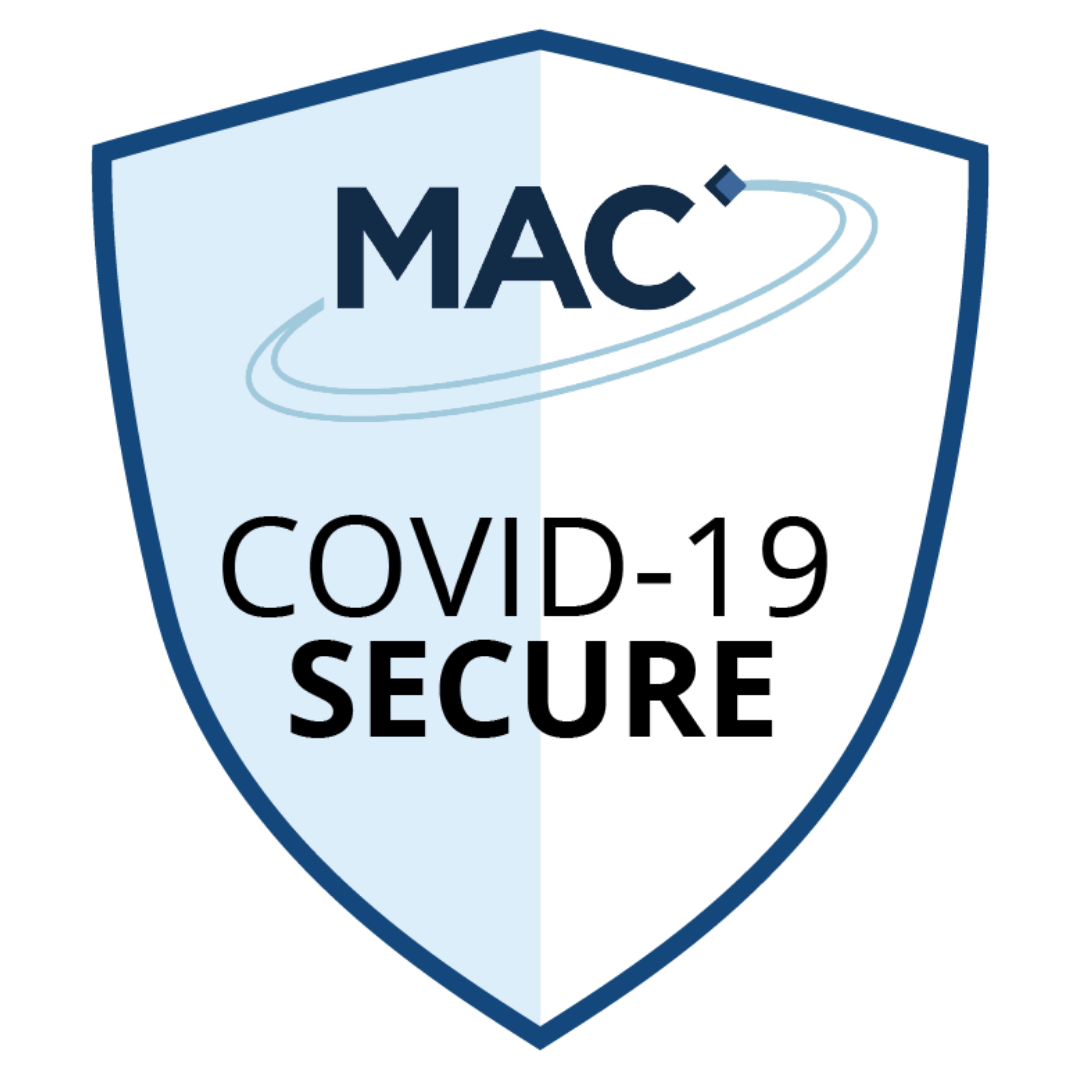 MAC Clinical Research is conducting a trial to evaluate a potential new treatment for Idiopathic Pulmonary Fibrosis.
If you would like more information, please fill in the form below and we will be in touch…
Alternatively, please call our recruitment team on freephone 0800 633 5507.
Know someone who may be interested in taking part? Share this page here: